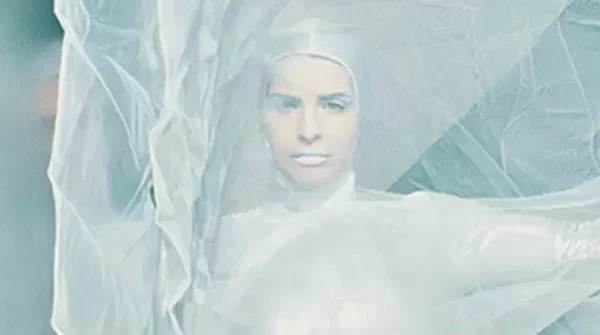 Oct 15, 2023
Heaven and Earth, east and west are celebrated in this concert with works by Reena Esmail and Philip Glass.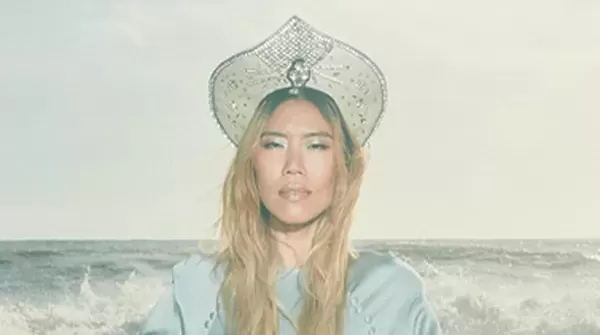 Nov 18, 2023 - Nov 19, 2023
The spellbindingly rapturous work by Morten Lauridsen paired with a world premiere by celebrated jazz pianist and composer Billy Childs.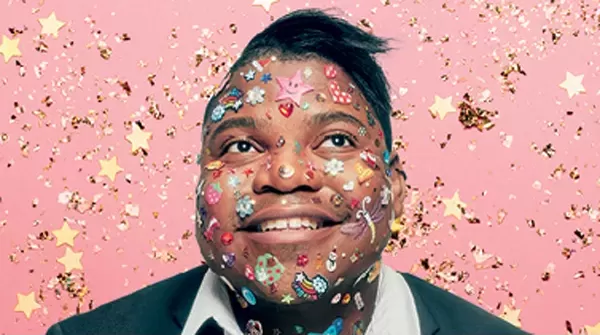 Dec 2, 2023
Delight in the traditional Christmas carols and festive folksongs from around the world.