Music Maker at Home is a new online music education program from the Los Angeles Master Chorale that was created out
of a response to distance learning in 2020. Each short video features a performance from one of our Master Chorale singers.

Music Maker at Home is a new Voices Within program created for the digital age.

KEEP THE FUN GOING

Follow us on social media to be the first to hear about new videos.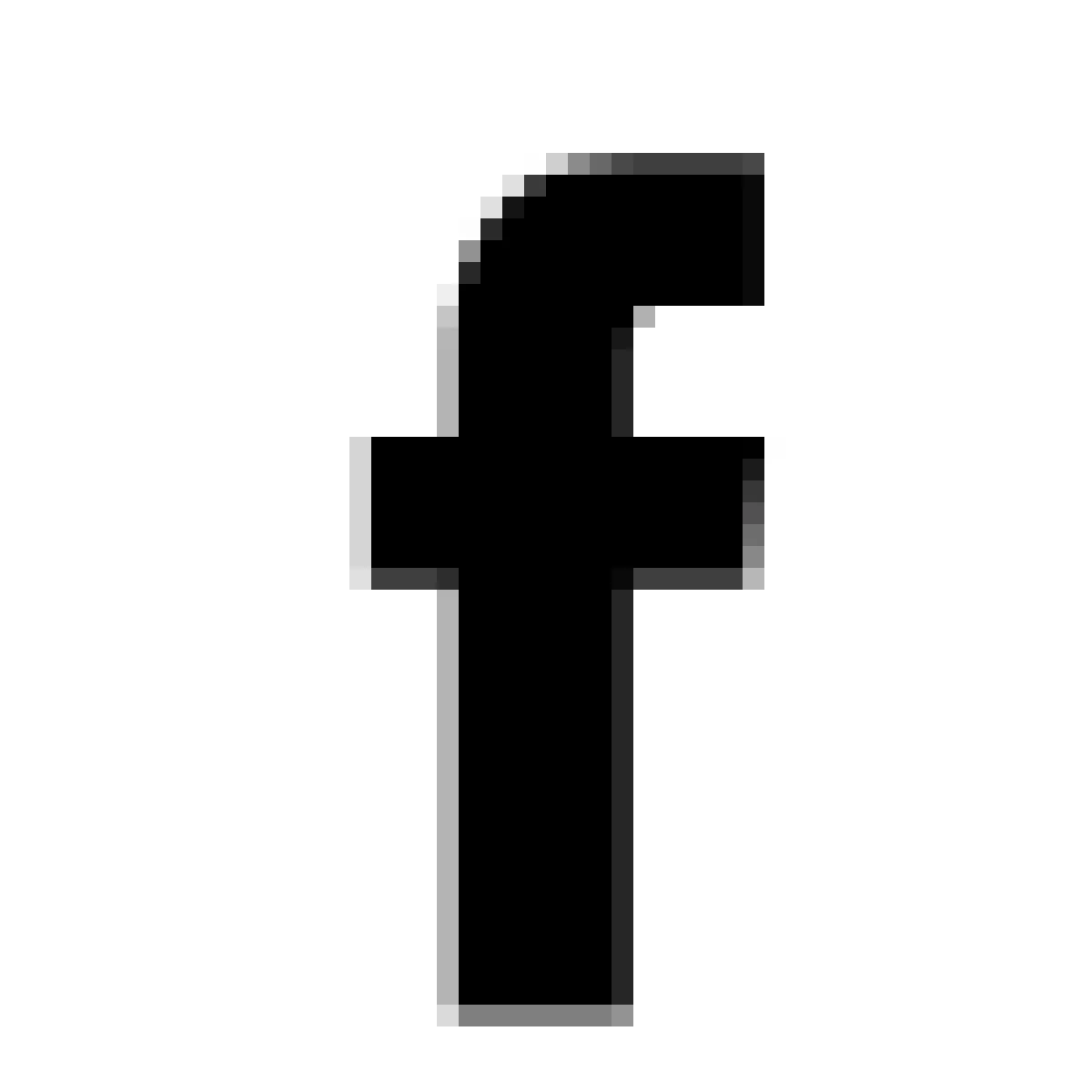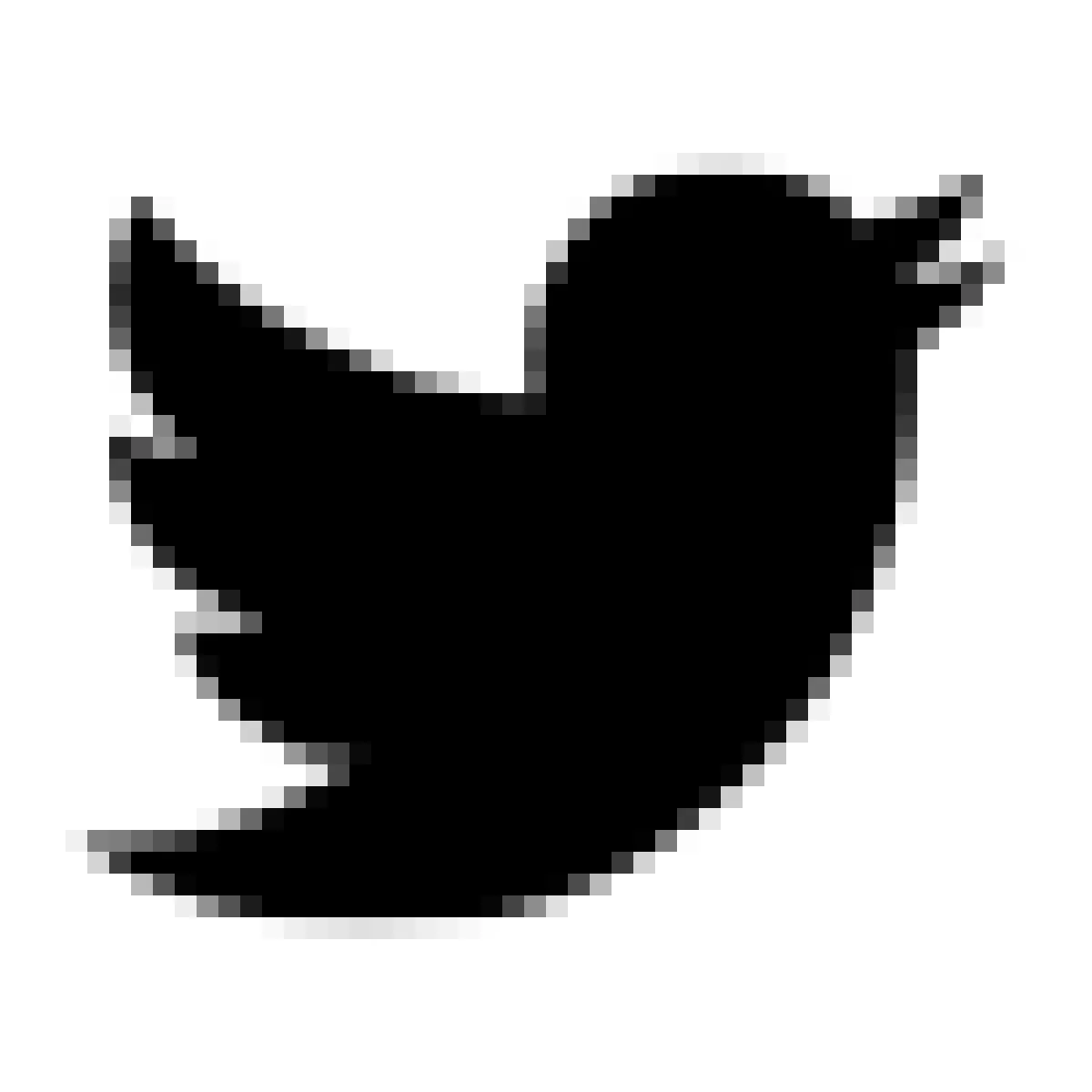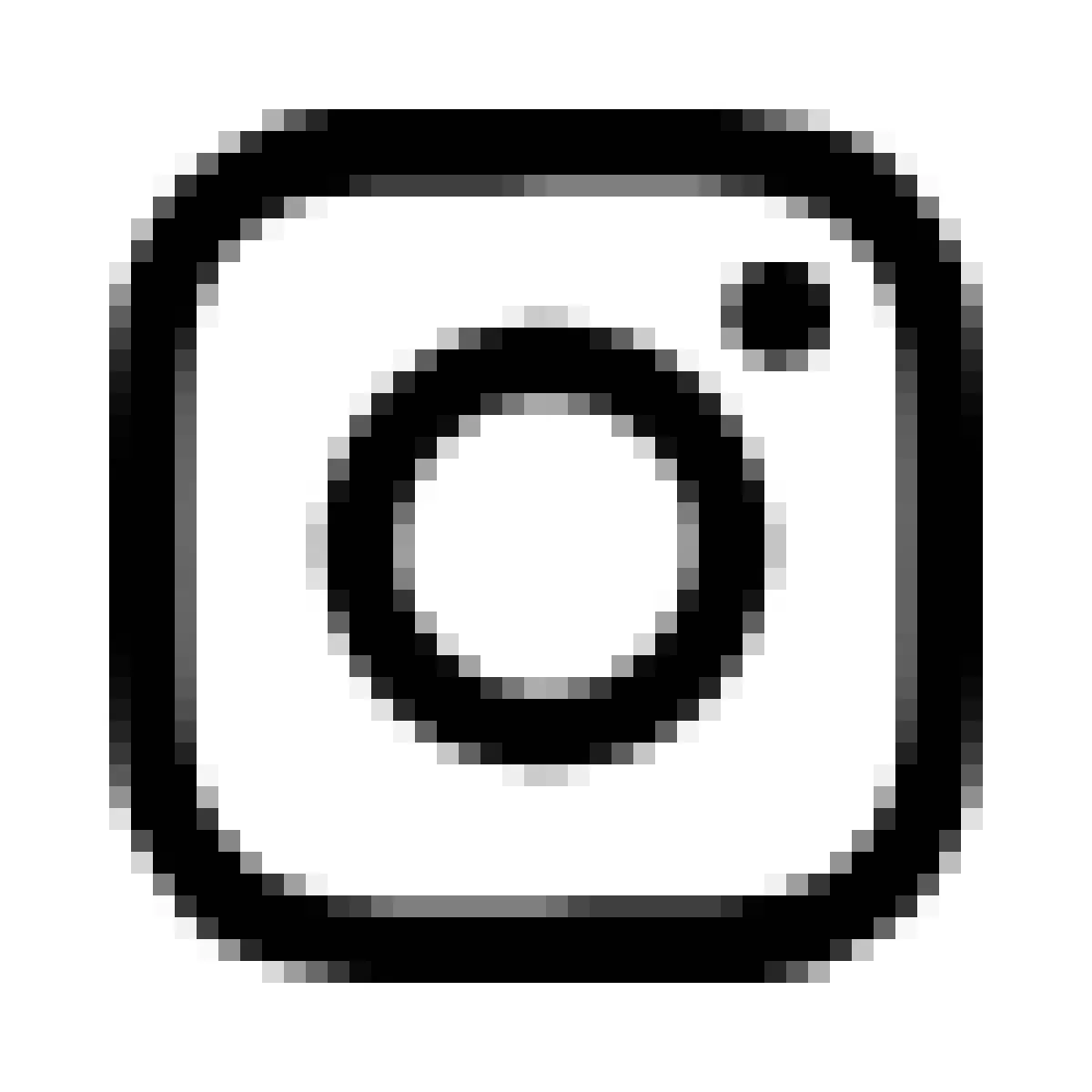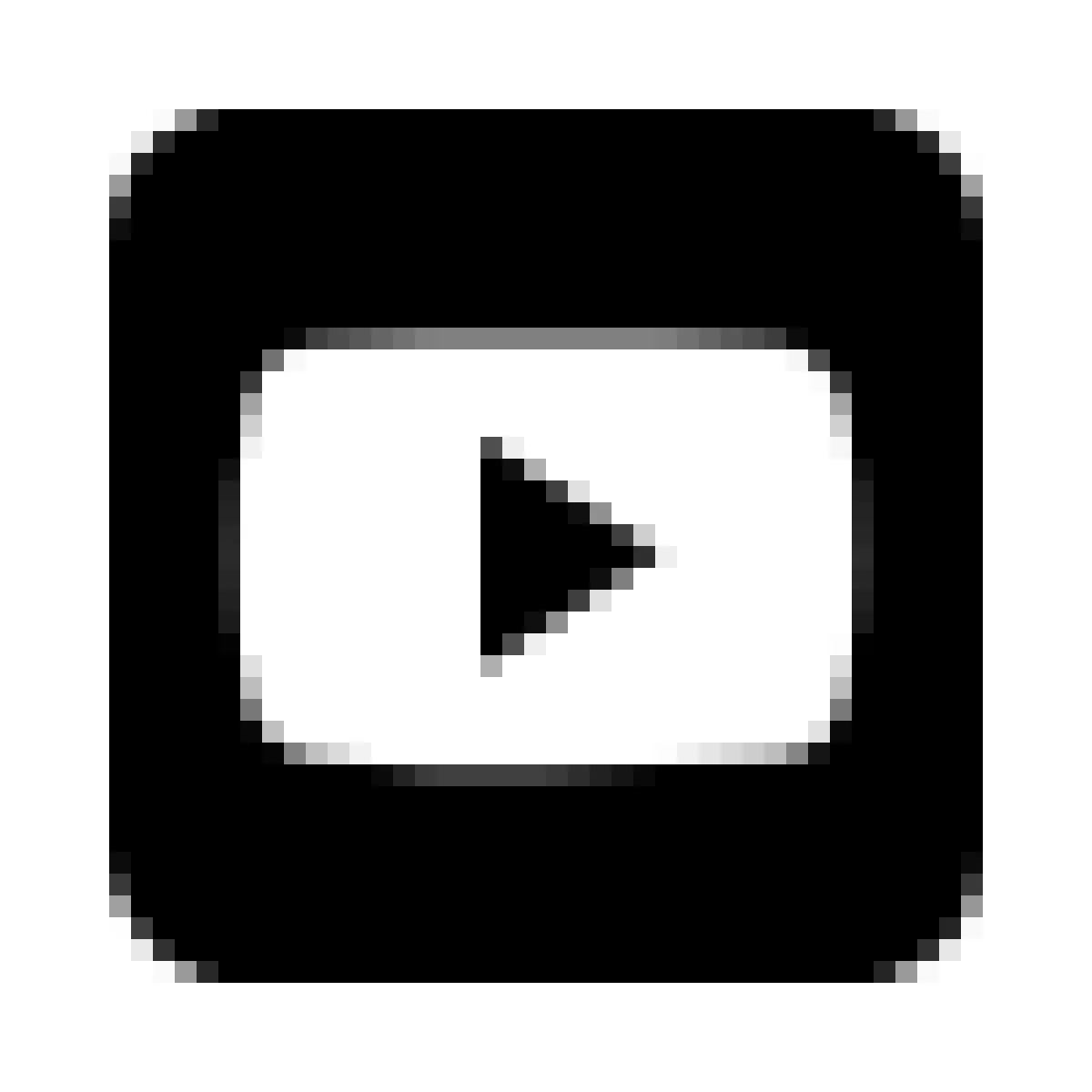 THANK YOU

Music Maker at Home is made possible by generous support from the City of Los Angeles Department of Cultural Affairs, Cheryl Petersen and Roger Lustberg, Rosemary Schroeder, Marjorie Lindbeck, The Music Man Foundation, Dwight Stuart Youth Fund, The Green Foundation, Los Angeles County Board of Supervisors / Kathryn Barger, Carolyn L. Miller, William H. Hannon Foundation, John and Beverly Stauffer Foundation, Lon V. Smith Foundation, The ASCAP Foundation, Sidney Stern Memorial Trust, Walter and Holly Thomson Foundation, and the Employees Community Fund of Boeing California.