STONEWALL: THE ORATORIO (2023)
Wednesday, March 29, 2023 at 7 PM
Norman J. Pattiz Concert Hall at Hamilton High School
2955 S Robertson Blvd
Los Angeles, CA 90034


​​​​​​​This years oratorio was a celebration of the civil rights uprising that took place on June 28, 1969, igniting the Gay Rights Movement that we know today. Words and melodies for this eight-movement work were written by 60 students from choir classes in the Academy of Music and Performing Arts at Hamilton High School. Mentored by and in collaboration with professional teaching artists from the Master Chorale, a presentation of this pivotal time in our history will be told through music. The 40-minute work has been fully orchestrated and sung by high school students, joined by singers from the Master Chorale in a multi-media performance.
Imagine a City (2022)
Friday, May 20, 2022
1:30 pm and 2:30 pm
Naia: The Spirit of Hoyo Negro (2021)

​​​​​​​Requiem: This Earth, Our Home (2020)

Walkout: Past, Present, Repeat (2019)
The Oratorio Project is part of our Voices Within program. It immerses high school students into a collaborative process to write a large, complex work similar to an opera. Students delve into history and culturally rich subjects in order to find an epic story to tell through music. The curriculum is geared towards the maturity of high school age youth and combines elements of music composition literacy skills, and 21st Century learning such as collaboration, digital literacy, critical thinking, and problem-solving.

Throughout the semester-long residency, students work in small groups to write the libretto (the story) and create the melodies for each movement of the oratorio such as an aria, duet or chorus. As groups develop their individual movements, they are mentored by the artistic team to incorporate techniques that capture the voice of the character, propel the momentum of the plot, and paint the mood of the scene. After the oratorio is complete, students audition for featured roles and are coached vocally to prepare for the culmination performance.

The completed oratorio is premiered by the participating choir classes to a school-wide assembly and repeated for a community audience. The performance features the choirs, soloists, and instrumentalists who are joined by eight members of the Los Angeles Master Chorale.

The Oratorio Project, a Voices Within program, is made possible by generous support from the California Arts Council, The Rose Hills Foundation, the Edward A. & Ai O. Shay Family Foundation, City of Los Angeles Department of Cultural Affairs, The Green Foundation, Dwight Stuart Youth Fund, Water and Holly thomson Foundation, Employees Community Fund of Boeing California, William H. Hannon Foundation, John and Beverly Stauffer Foundation, Lon V. Smith Foundation, Sidney Stern Memorial Trust, and The ASCAP Foundation.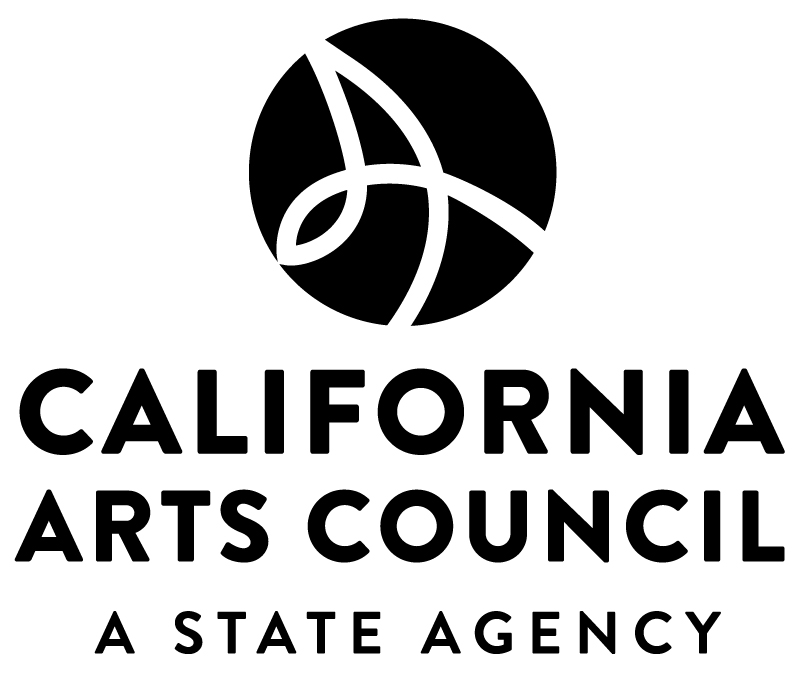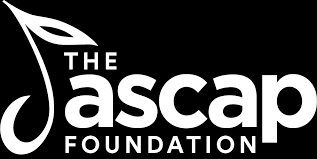 MEDIA