Los Angeles Master Chorale On New Star Wars Soundtrack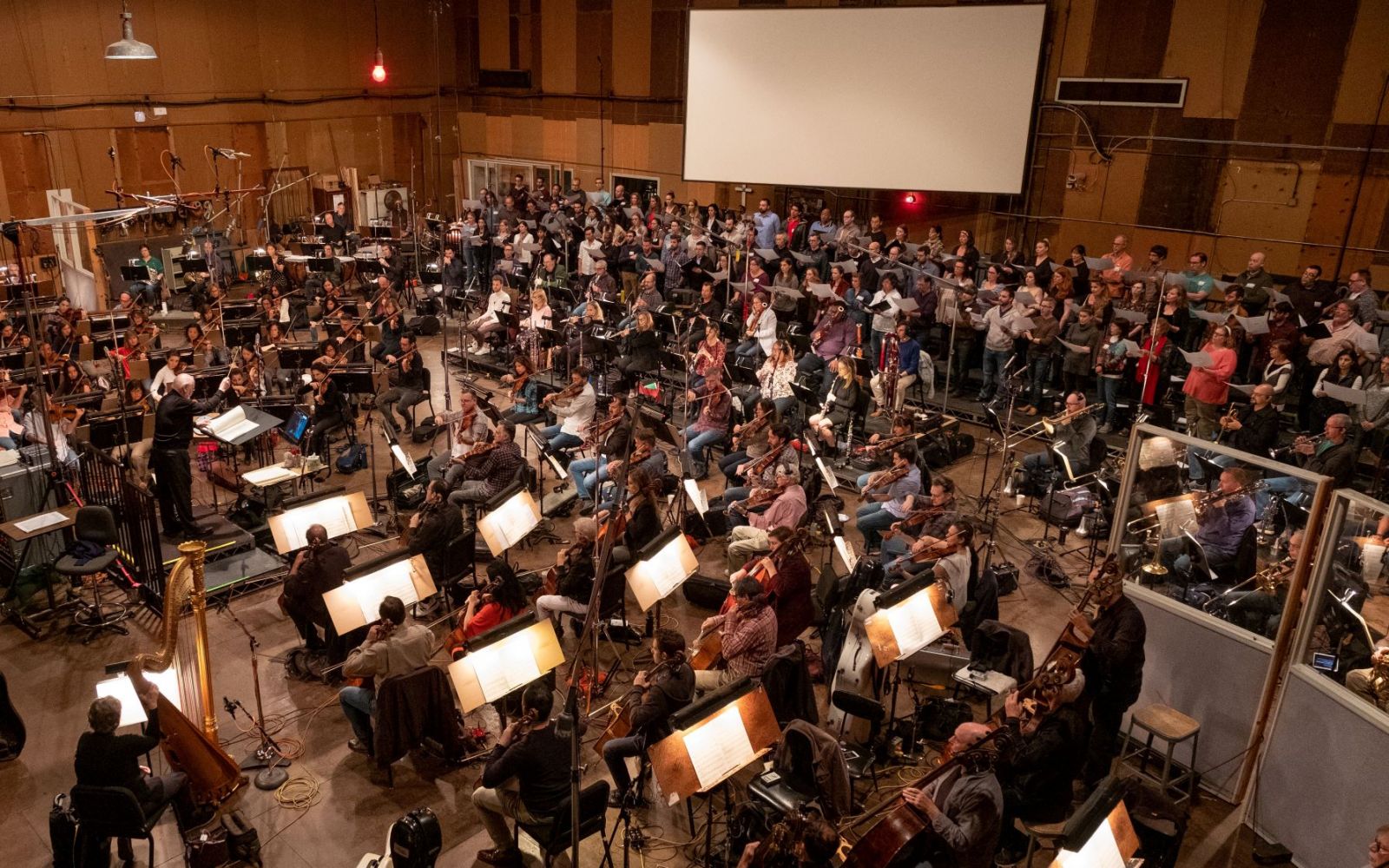 Courtesy Walt Disney Studios

Los Angeles Master Chorale Records
Star Wars: The Rise of Skywalker Score with John Williams

On December 20, the release of Star Wars: The Rise of Skywalker concludes the nine-movie, four-decade epic Star Wars saga. It also marks a milestone for the Los Angeles Master Chorale, who was invited by John Williams to record the soundtrack.

Over the course of three sessions, the Master Chorale joined Williams, who was at the podium, and a 102-piece orchestra in bringing to life the long-awaited final chapter in the conflict between the dark and light side of the force. The recording also marked, as Variety put it, the end of Williams's "42-year history" of producing "some of the most lavish and memorable symphonic accompaniment in the history of movies."

Reflecting on the experience, Grant Gershon, Kiki & David Gindler Artistic Director, says, "It was such an honor to be invited by John Williams to be a part of the final chapter of this monumental movie saga. I'm proud of our singers who responded to John's direction with enormous passion, heart, and skill."

The Los Angeles Master Chorale also recorded the soundtrack for The Last Jedi, released in 2017, and the soundtracks of such movies as Bram Stoker's Dracula, My Best Friend's Wedding, and I Am Legend.

You can listen to Star Wars: The Rise of Skywalker original motion picture soundtrack on Spotify and YouTube.