The Los Angeles Master Chorale invites you to an exclusive party on the stage of the famed Walt Disney Concert Hall, hosted by our Artist-in-Residence, Eric Whitacre and KCRW's Chris Douridas. You'll experience Disney Hall like no one else has before when the stage is transformed into a swank event space following the season finale performance of Lux Aeterna.

WHEN: Sunday, June 18, 2017, 9 PM - 12 AM
WHERE: Walt Disney Concert Hall | 111 S. Grand Ave. | Los Anglees, CA 90012
PRICE: $45
FOOD & DRINK: Tray passed noshes + no host bar

Upgrade to a $250 VIP package for open bar, a ticket to the 6 pm Lux Aeterna performance, and a commemorative gift. ($150 tax deductible). LEARN MORE HERE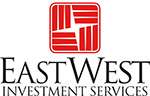 ​​​​​​​CORPORATE SPONSOR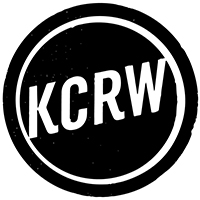 THIS EVENT IS SPONSORED IN PART BY KCRW

YOUR HOSTS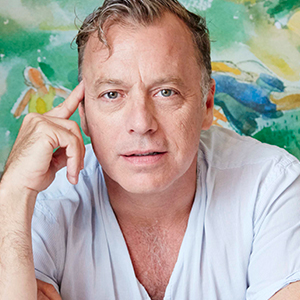 ​​​​​​​Chris Douridas is a popular DJ and musical tastemaker at KCRW, where he hosts a two-hour program showcasing progressive new music. He is also a filmmaker, actor, television presenter, and a three-time Grammy-nominated producer of soundtracks and music videos. As a popular on-air personality for nearly two decades, Douridas has interviewed artists such as Paul McCartney, U2, Moby, Radiohead, Peter Gabriel, Madonna, Nelly, John Mayer, Sheryl Crow and Avril Lavigne, among hundreds of others. Douridas is probably best known in film circles as a music supervisor and consultant for major motion pictures and television series, having put together music for Northern Exposure, the Austin Powers series, As Good as It Gets, American Beauty and the record-setting Shrek 2 (both GRAMMY nominees for Best Soundtrack), among many other films.
​​​​​​​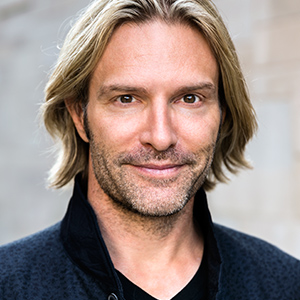 ​​​​​​​Eric Whitacre is one of today's most popular and frequently-performed composers. His remarkable global appeal has been enhanced by his achievements as a conductor, innovator, broadcaster, and charismatic public speaker, and by the best-selling success of his recordings. A graduate of the prestigious Juilliard School of Music, Eric was recently appointed Artist-in-Residence with the Los Angeles Master Chorale having completed a five-year term as Composer-in-Residence at Sidney Sussex College, Cambridge University, UK. In addition to his extensive output for choir and vocal ensemble, Eric's orchestral works have been performed by some of the world's most distinguished orchestras on both sides of the Atlantic.
​​​​​​​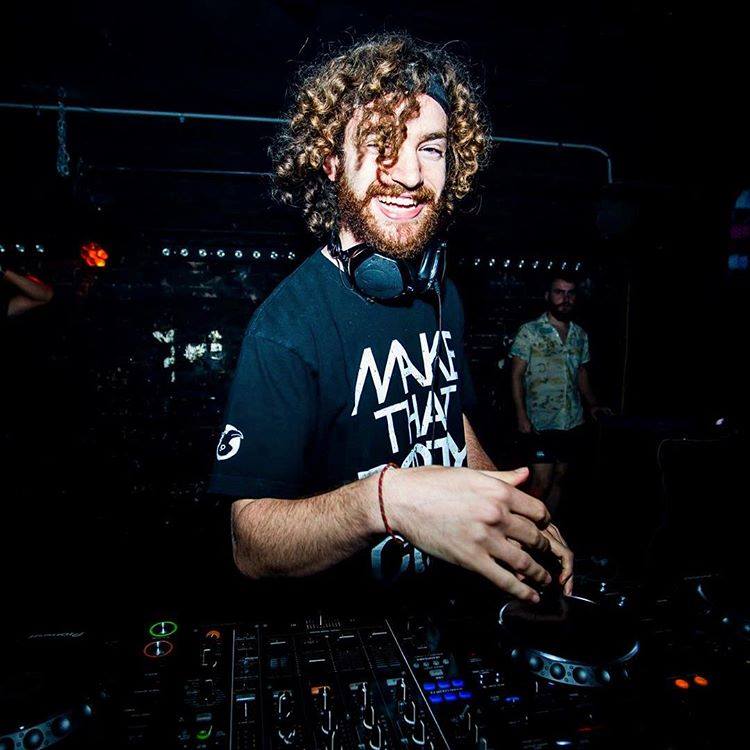 ​​​​​​​Launching his music career from his freshman dorm room, the Los Angeles-based 22-year-old producer/DJ, Justin Jay, has already seen success that extends well beyond his years, but he is surely not resting on any laurels as he further refines his expertise as a true artist. As the youngest member of the dirtybird family, Justin has seen support by the likes of Claude VonStroke, Jamie Jones, Disclosure, Tiga, and George Fitzgerald, among many others, while also being recognized as a "Future Star" by trusted tastemakers, such as Pete Tong, and fans alike. At the heart of his music, Justin Jay manifests his soul, funk, and jazz roots in a nostalgic, yet forward-thinking manner that yields his unmistakable brand of house music, which has won him releases on labels such as dirtybird, Culprit, Southern Fried Records, & Pets Recordings.

DISCLAIMER: Last Entry 11pm. NO RE-ADMISSION, NO REFUNDS.