FRIDAY, APRIL 14, 2023
WALT DISNEY CONCERT HALL
6 PM — RECEPTION
7 PM — CONCERT
8 PM — DINNER
Premium packages (concert, reception, dinner) start at $1,000

​​​​​​​Concert tickets start at $40
​​​​​​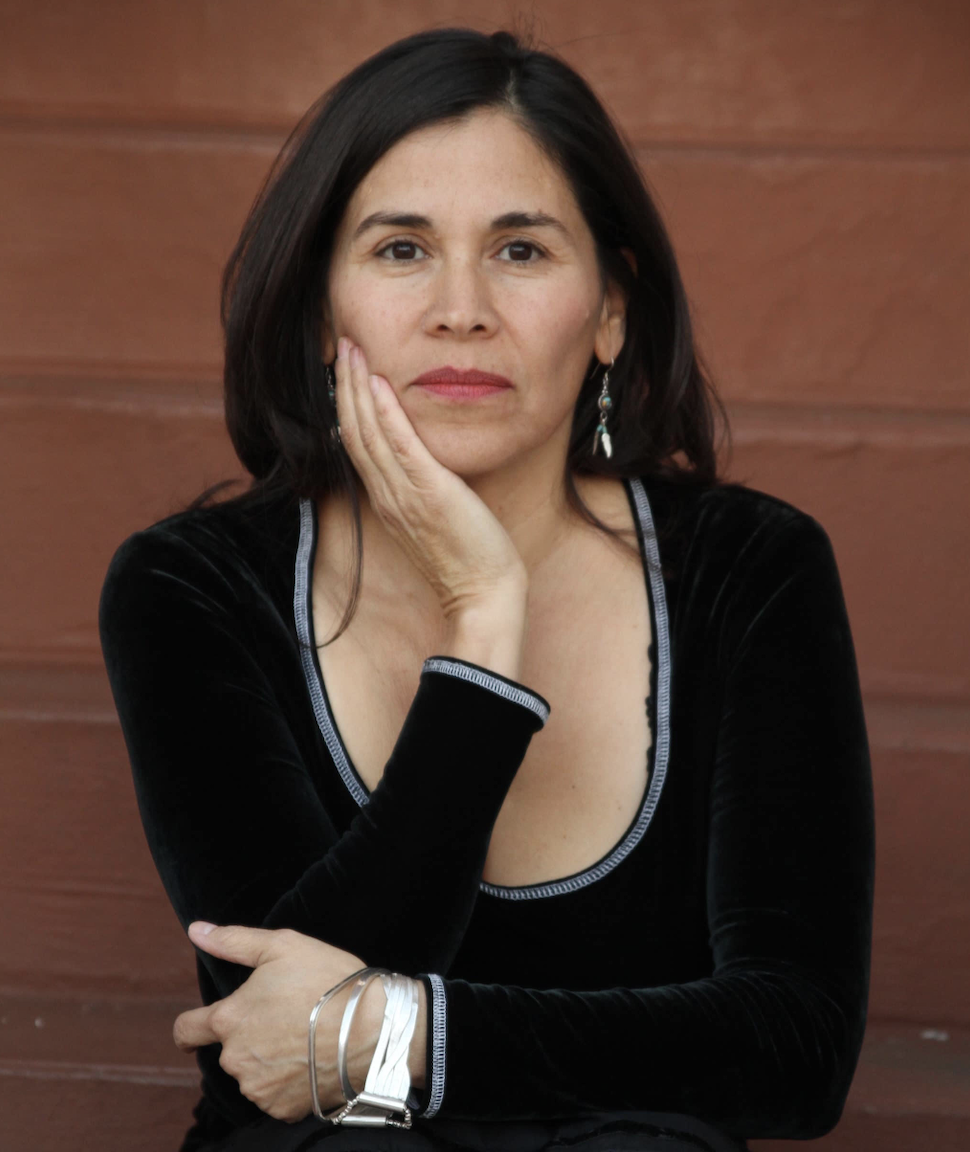 GERMAINE FRANCO is an Oscar-nominated composer, music producer, percussionist and educator who combines her passion for music with her technical and orchestral expertise across a multitude of projects. Franco is the first woman to score a Disney animated feature film with 2021's Encanto, for which she received an Academy Award nomination for Best Original Score, an SCL Award for Outstanding Original Score, an Annie Award for Best Music in a Feature, a Grammy Award win for Best Score Soundtrack for Visual Media (including Film and Television) and a Billboard Music Award for Best Soundtrack.

Germaine co-wrote and produced five of Coco's six original songs with co-director, Adrian Molina, including "Un Poco Loco" and "Proud Corazón", and provided additional music. In 2018, Univision celebrated her work as one of "15 Latinas Who Are Changing The World As We Know It," alongside Rita Moreno and Emma Gonzalez. Franco is an advocate of music education and serves on the Advisory Board for Women In Media and The Neighborhood Music School.

Germaine's work is heard in concert halls around the world including the Walt Disney Concert Hall with the Los Angeles Master Chorale, the Puerto Rico Symphony, the Dallas Symphony Orchestra, the National Symphony Orchestra, the Chicago Philharmonic, among others. Franco holds both a bachelor's and master's degree in Music from the Rice Shepherd School of Music.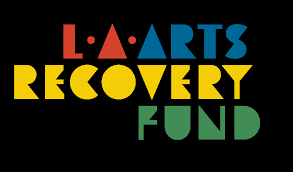 The LA Arts Recovery Fund was created to provide support to small and mid-sized nonprofit arts and cultural organizations in LA County as they rebuild and re-imagine a new path forward, providing grants and resources to assist with long-term recovery. In 2021, after raising over $40 million from more than 25 local and national contributors, the Fund awarded 90 organizations unrestricted, multi-year general operating support grants. The nonprofit grant recipients span visual arts, theater, music, dance, literary arts, and arts education and demonstrate exceptional regional and local significance in LA County.


GERMAINE FRANCO
OTILIO GALÍNDEZ, arr. ALBERTO GRAU
JUAN GUTIÉRREZ DE PADILLA
​​​​​​​

La Limpia from Vida (sung in Nahuatl)
Caramba
​​​​​​​ Mirabilia testimonia tua
​​​​​​​

Music from Disney's Encanto
I Need You
Antonio's Voice
El Camino de Mirabel
Music from Dora and the Lost City of Gold
He Has Angered the Gods
Quién fuera como el jazmin​​​​​​​
Music from Little
Mama Says
Black Girl Magic Theme
I'm Back
featuring Toni Scruggs
Music from Disney's Coco
The World Es Mi Familia
Un poco loco
Proud Corazón
HOST COMMITTEE

Melissa Romain, Co-Chair
Dr. Annette L. Ermshar, Co-Chair
Chip W. Baik
Kiki Ramos Gindler
Martha Groves
Jenny S. Kim
Ron Myrick
Sonia Randazzo
Lisa Richardson
Maredith Palmer Torres
Tracy Van Fleet

HONORARY GALA HOSTS

Michael Abels
Doug Aitken
Nilo Alcala
Jeff and Joan Beal
Edie Lehmann Boddicker
Alan Chapman
Billy Childs
Saunder Choi
Danny Elfman
Reena Esmail
Frank Gehry
Philip Glass
Osvaldo Golijov
Shawn Kirchner
Morten Lauridsen
Anne Akiko Meyers
James Muhammad
Heitor Pereira
John Powell
Lalo Schifrin
Peter Sellars
Derrick Skye
Georgia Stitt and Jason Robert Brown
Pinar Toprak
Dale Trumbore
Rufus Wainwright
Eric Whitacre and Laurence Servaes
Christopher and Elyse Willis


​​​​​​​The Official River Cruise Line of the Los Angeles Master Chorale

Wine sponsored by Falcor Winery Napa Valley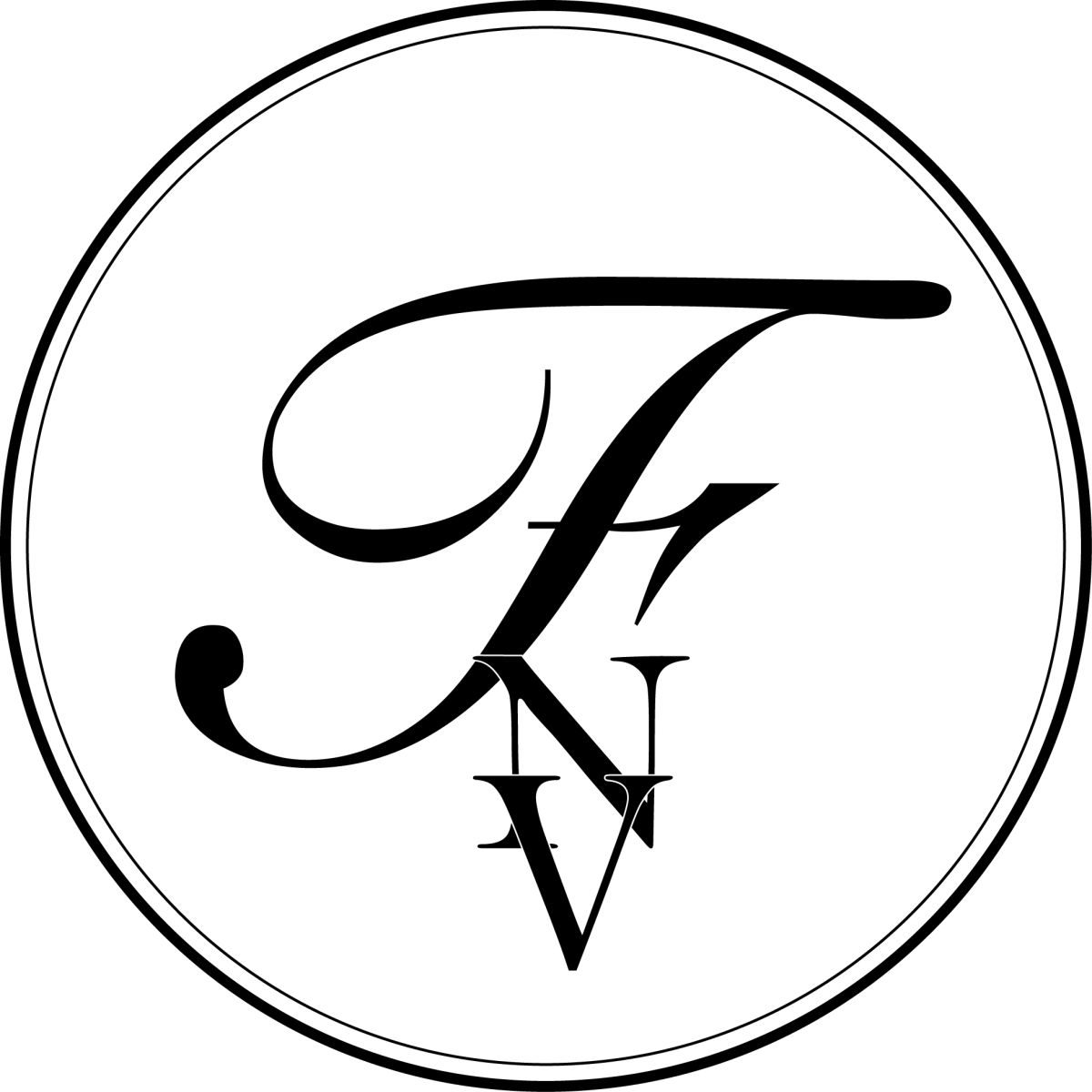 SPONSORSHIP OPPORTUNITIES AND PATRON BENEFITS

PLATINUM TABLE SPONSOR - $50,000

Reception, concert, and dinner for 12 guests, plus 2 presenting artists seated at your table
Special recognition and photo opportunity from the stage
Acknowledgement in our GALA 2023 press release
Premiere Front Orchestra seating for the concert
Valet parking for you and your guests
Recognition in the GALA 2023 invitation, program, and website

GOLD TABLE SPONSOR - $25,000

Reception, concert, and dinner for 10 guests, plus 1 presenting artists seated at your table
Special recognition from the stage
Acknowledgement in our GALA 2023 press release
Premiere Front Orchestra seating for the concert
Valet parking for you and your guests
Recognition in the GALA 2023 invitation, program, and website

SILVER TABLE SPONSOR - $10,000

Reception, concert, and dinner for 8 guests, plus 1 guest artist seated at your table
Preferred Front Orchestra seating for the concert
Valet parking for you and your guests
Recognition in the GALA 2023 invitation, program, and website

PLATINUM PATRON TICKET - $5,000

Reception, concert, and dinner for one, plus 1 guest artist seated at your table
Preferred Front Orchestra seating for the concert
Valet parking
Recognition in the GALA 2023 invitation, program, and website

GOLD PATRON TICKET - $2,500

Reception, concert, and dinner for one
Premium Orchestra seating for the concert
Valet parking
Recognition in the GALA 2023 program, and website

SILVER PATRON TICKET - $1,000

Reception, concert, and dinner for one
Preferred Orchestra seating for the concert
Valet parking
Recognition in the GALA 2023 website


Premium packages (concert, reception, dinner) start at $1,000
SPONSOR RECOGNITION

PLATINUM TABLE SPONSOR - $50,000
Kiki Ramos and David Gindler

SILVER TABLE SPONSOR $10,000
AmaWaterways
Miles Benickes
Capital Group
Jennifer Diener and Eric Small
Robert Hanisee
Jenny S. Kim and Chip W. Baik
Jerry and Terri Kohl
The McAniff Family
Munger, Tolles & Olson LLP
Courtland Palmer
Dr. Clifford and Joyce Penner
Sonia Randazzo
Susan Reardon
Melissa and Alex Romain
Kristan and Philip A. Swan
Laney Techentin

PLATINUM PATRON $5,000
Abbott Brown
Bryant & Judith Danner
Ann Graham Ehringer
Dr. Annette Ermshar and Dan Monahan
James R. Mulally
Ron Myrick
Jerrie Paula Ortega-Brown
Cheryl Petersen and Roger Lustberg
Casper Partovi and Jacki Petitto
Lisa Richardson

GOLD PATRON TICKET $2,500
Patrick Fitzgerald
Ms. Alma M. Guzman
Ms. Christine M. Ofiesh
Jason Subotky and Anne Akiko Meyers

SILVER PATRON TICKET $1,000
Mr. Jim B. Clarke
Eleanor Congdon
Thomas Dwyer
Dr. David H. Conney, M.D.
Kathleen and Jerold Eberhardt
Michael Fitzgerald & Arturo Vargas
Eris and Larry Field Family Foundation
Martha and Nora Groves
Terry Knowles and Marshall Rutter
Robert and Susan Long Household
Miller Kaplan
Ornest Family Foundation
Mary Rourke
William Tully
Ian and Barbara White-Thomson
Dr. Kenneth Brooks Wells, MD

$1,000 DONATION
Noel and Diane Applebaum


Donation
Eris and Larry Field Family Foundation
Allen* and Weta Mathies
Jane C. Parks


*In Memoriam