SATURDAY, MARCH 23, 2019, 5:30 - 10 PM

MARCIANO ART FOUNDATION
4357 WILSHIRE BOULEVARD
On March 23, 2019, Grant Gershon, Kiki & David Gindler Artistic Director, unveiled the first phase of a visionary collaboration between the Los Angeles Master Chorale and Doug Aitken at GALA 2019.

GALA 2019 was presented at L.A.'s most intriguing new contemporary art museum, the Marciano Art Foundation. Honoring philanthropist Lillian Pierson Lovelace and Doug Aitken, this elegant black-tie benefit supported the concerts and youth education programs of the Los Angeles Master Chorale.

Beautiful music and art, in a magnificent venue, combined to make GALA 2019 unlike any event.

Highlights included the following:

- Artful cocktails, silent auction, and an exclusive evening viewing of the Marciano Art Foundation's galleries
- Amazing three-course dinner created by Josef Centeno, the celebrated chef-owner of five Los Angeles restaurants, including Baco Mercat, Bar Ama, and P.Y.T.
- Special performance by the Los Angeles Master Chorale of Thomas Tallis's Spem in Alium
- Our traditional and immersive "Surround Sing" performance by the Los Angeles Master Chorale that you can only experience at our annual gala
- Exciting live auction of exquisite items and adventures hosted by our celebrity auctioneer, and good friend of the Master Chorale, KUSC's Rich Capparela

Our distinguished honorary GALA 2019 hosts included director Peter Sellars and composer John Williams, along with the following:
- Karla and William Ahmanson
​​​​​ - Sarah Arison
- The Honorable Kathryn Barger
- Marciano Art Foundation
- Ellen Reid

LILLIAN PIERSON LOVELACE
PHILANTHROPIC HONOREE

​​​​​​​​​​​​​​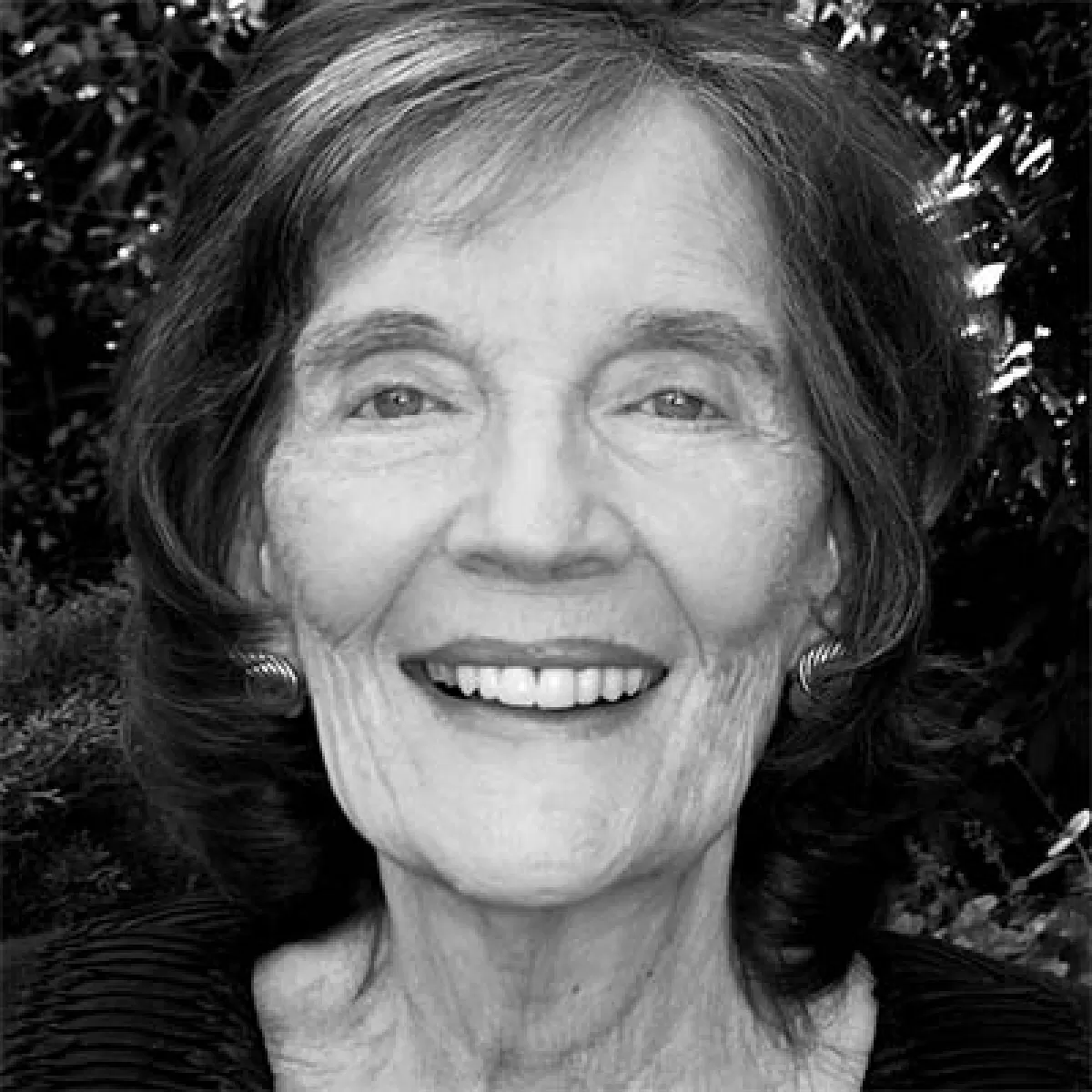 As a longtime supporter of the Los Angeles Master Chorale, Lillian and her late husband Jon were inspired by Grant Gershon's extraordinary artistic leadership and dedicated their philanthropy at a crucial time in our organization's history. In 2002, the Lovelaces made a transformative gift to name Choral Hall at Walt Disney Concert Hall, allowing the Master Chorale to flourish in its new home. Lillian has generously underwritten our production of Lagrime di San Pietro in memory of Jon Lovelace and in honor of their friend, director Peter Sellars.

Lillian's passion for choral music is only rivaled by her passion for contemporary art, having served on the board of the Museum of Contemporary Art (MOCA), Los Angeles for 23 years and recently honored at MOCA's Distinguished Women in the Arts luncheon in 2017. We honor Lillian for her awe-inspiring generosity and dedication to the performing and visual arts in L.A.

Lillian is especially pleased to be honored along with Doug Aitken, a stellar figure in the contemporary art world.

DOUG AITKEN
ARTISTIC HONOREE
​​​​​​​​​​​​​​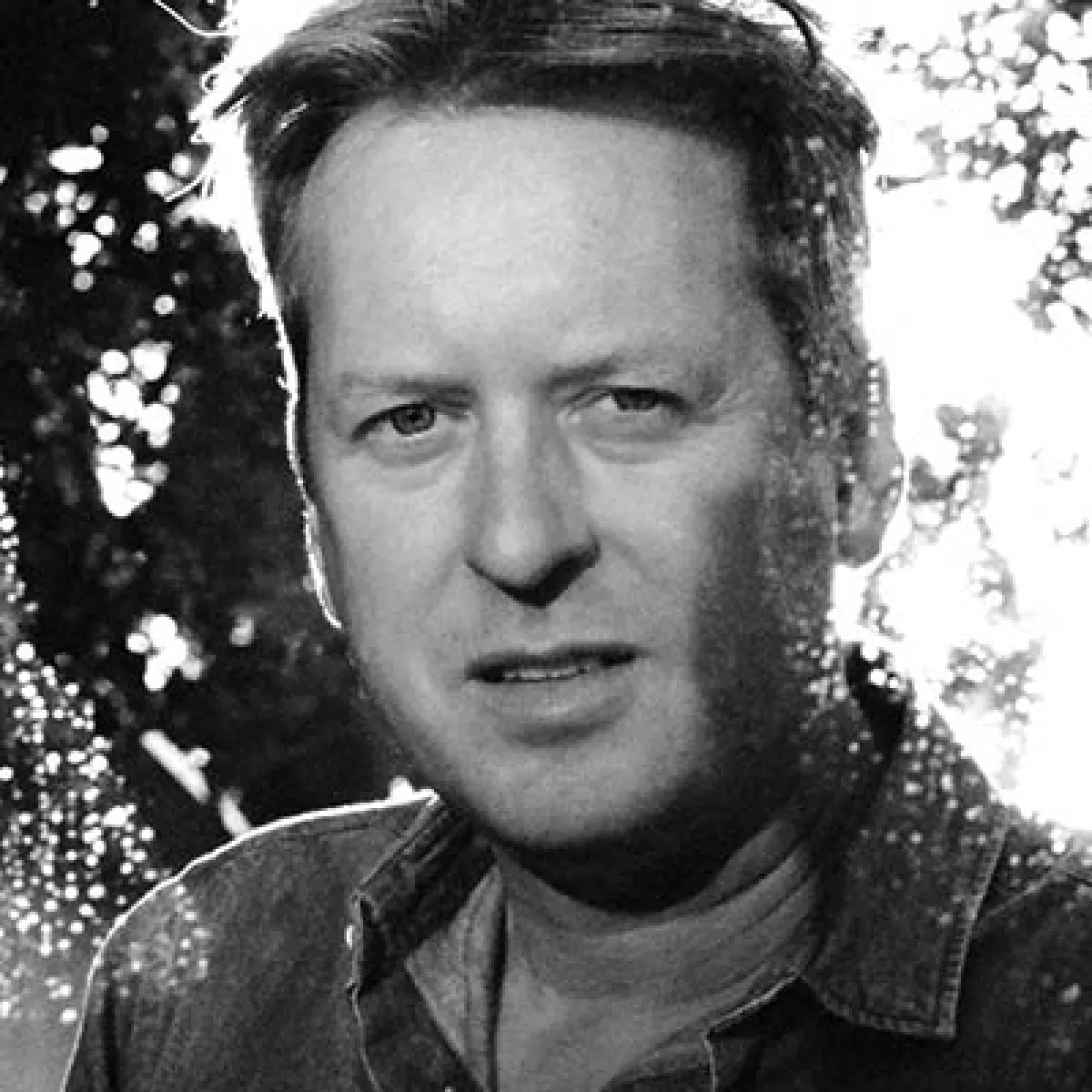 Doug Aitken is an American artist and filmmaker. Defying definitions of genre, he explores every medium, from film and installations to architectural interventions. His work has been featured in numerous exhibitions around the world, in such institutions as the Whitney Museum of American Art, The Museum of Modern Art, the Vienna Secession, the Serpentine Gallery in London and the Centre Georges Pompidou in Paris.

In September 2016, a major survey of Aitken's work opened at MOCA. The exhibition subsequently traveled to The Modern, Fort Worth in May 2017. December of 2016 marked the installation one of the artist's most ambitious projects to date, a trio of Underwater Pavilions tethered to the seabed off the coast of Catalina Island, California. This project was followed in 2017 by Mirage, a site-specific sculpture that takes the form of a home completely covered in mirrors and set in the heart of the
Californian desert.
GALA 2019 Patrons as of 2-25-19

Platinum Patron Table
Kiki Ramos Gindler and David Gindler


Gold Patron Table
Abbott Brown and Jerrie Paula Ortega-Brown
Philip A. Swan

Gold Patron
James Mullaly
Courtland Palmer
Cheryl Petersen and Roger Lustberg
Michele Moehring Rauch


Silver Patron Table
Cindy and Gary Frischling
Anahita and Jim Lovelace
Marian H. and John Niles

Silver Patron
Michael Skloff


Gala Patron Table
Capital Group
Judi and Bryant Danner
Kathleen and James Drummy
Dr. Annette L. Ermshar and Mr. Dan Monahan
Martha Groves
Denise and Robert Hanisee
Jenny Soonjin Kim and Chip Baik
Terri and Jerry Kohl
Leeba R. Lessin
The McAniff Family
Susan Erburu Reardon and George Reardon
Jon and Diana Rewinski
Evan and Jennifer Rosenfeld
Frederick J. Ruopp
Peter Rybolt
Eva and Marc Stern
Jann and Kenneth S. Williams
Laney and Tom Techentin

Gala Patron
Diane and Noel Applebaum
Eleanor Congdon
Jennifer Diener
Kate Dworman
Ann Graham Ehringer
Patrick Fitzgerald
Jane Galbraith and Martin Bruinsma
Aliza and Marc Guren
David B. Katzin, M.D., Ph.D. and Cynthia M. Watson, M.D.
Terry Knowles and Marshall Rutter
Diana Y. Lee
Ron Myrick
Laura Ornest and Rick Leslie
Sonia Randazzo
Harold and Penny Ray
Mary Rourke
Ian and Barbara White-Thomson
Tracy Van Fleet
Jonathan Weedman and Raymundo Baltazar
Regine Wood


Gala Host Committee
Dr. Annette L. Ermshar, chair
Raymundo Baltazar
Jennifer Cox
Cindy Frischling
Kiki Ramos Gindler
Martha Groves
Agnes Lew
Dan Monahan
Marian H. Niles
Marie Noorbergen
Sonia Randazzo
Mimi Techentin
Tracy Van Fleet
Jann Williams

Honorary Gala Hosts
Karla and William Ahmanson
Sarah Arison
The Honorable Kathryn Barger
Marciano Art Foundation
Ellen Reid
Peter Sellars
John Williams

​​​​​​​GALA 2019 GALLERY
Photos by Alex Berliner/AB Images & Cody Rappaport /AB Images