Philip A.
Chair, Board of Directors
---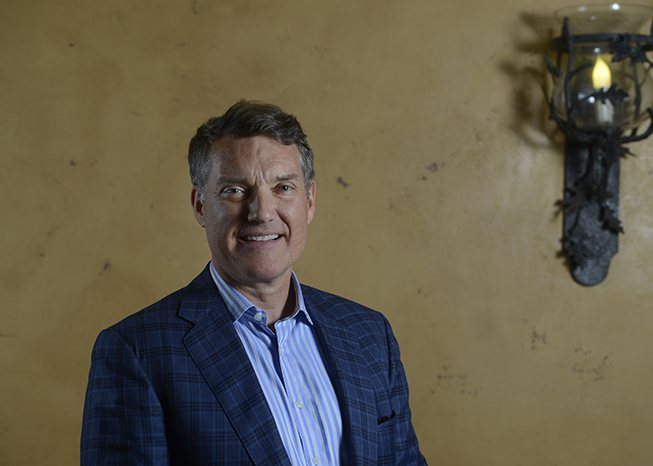 Philip A. Swan has had a 35 year career in the investment management business, primarily serving in a business development capacity. Today, Phil is currently Director of Business Development at Terra Alpha Investments, a global equity manager which follows a rigorous and proprietary Environmental Productivity (EP) analysis which values our planet's natural resources and sits at the center of a successful investment process. Prior to Terra Alpha, which he joined in 2021, Phil served as a Vice President of UBS Wealth Management, Director of Investor Relations at Griffis Residential, and before that held a variety of positions related to sales, marketing, and client service at The Capital Group, a global money management firm, in Los Angeles, for 27 years.

He is Board Chair of the Los Angeles Master Chorale, a board member of The Music Center and The Music Center Foundation, a director of the National Audubon Society, and a director of the Della Martin Foundation, the Ann Peppers Foundation, and the Cygnet Foundation (the Swan family foundation whose focus is on supporting conservation efforts in Southern California). Additionally, he serves on the Board of Governors of The Huntington Library, Art Museum and Botanical Gardens. He is a former trustee of Colorado College.

Phil received a B.A. cum laude in History from Colorado College. He is a life long Pasadena/South Pasadena/San Marino resident with a son at the University of Colorado, Boulder, and a daughter at Westridge School in Pasadena. Phil's deep love and appreciation for choral music began when he was a member of the Colorado College Choir. He has been a Los Angeles Master Chorale subscriber for approximately 30 years, served on the board from 1995 to 2005 and then again starting in 2012.