---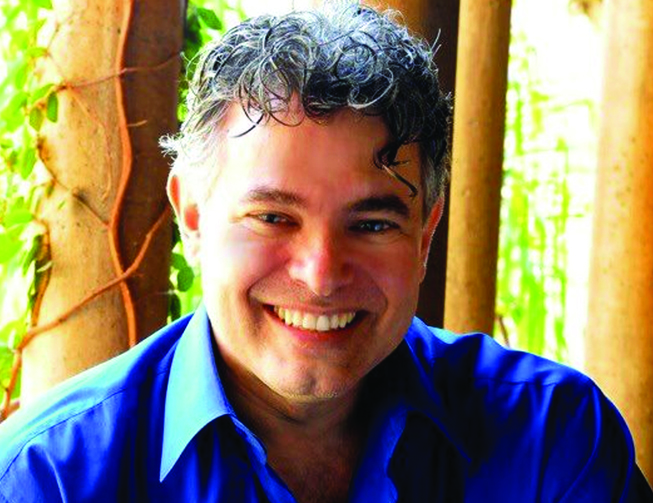 Bryan Pezzone is the consummate crossover pianist of this generation. He has excelled in classical, contemporary, jazz, and experimental genres and is known for both his versatility and virtuosity as a performing artist, improviser and composer. Bryan has performed with composers and musicians as diverse as Pierre Boulez, John Williams, and John Adams, and records on countless film and television soundtracks. He is the pianist in the group Free Flight; a crossover classical/jazz quartet. These concerts feature many of his own compositions. In addition, Bryan has initiated a performing series that he calls "FREEDOM SERIES" which involves improvisations and verbal musings on life.

Bryan has performed with many major symphony orchestra associations, and is known in the Los Angeles area as one of the primary freelance pianists for film and television soundtrack recording, contemporary music premieres, and chamber music accompany. As a soloist, Bryan has performed with the Colorado Symphony Orchestra, Atlanta Symphony Orchestra, Hollywood Bowl Orchestra, Pasadena Pops, Santa Monica Symphony, San Antonio Symphony, Los Angeles Philharmonic Institute Orchestra, United States International University Orchestra, U.C. Irvine Symphony Orchestra, Eastman Philharmonic, and the Pacific Symphony.

Bryan has produced CDs of his own music which blends jazz and classical styles– including Flying on Water produced by Steve Wight, featuring M.B. Gordy on drums and Bart Samolis on bass, as well as solo piano CDs featuring his more introspective music, including Piano Prayers, Visits with Gershwin, Hymns for Holliston, and Music Candles and Mountaintops.

In addition, Bryan has been principal pianist in the Hollywood Bowl Orchestra from its inception in 1991-1999 as well as the former chair and founder of the Multi-focused keyboard department at the California Institute of the Arts from 1987-2000. He abandoned both those positions in order to discover new paths and is passionate about continuously redefining himself and his role as an artist, musician, and person in today's complex and eclectic culture.