---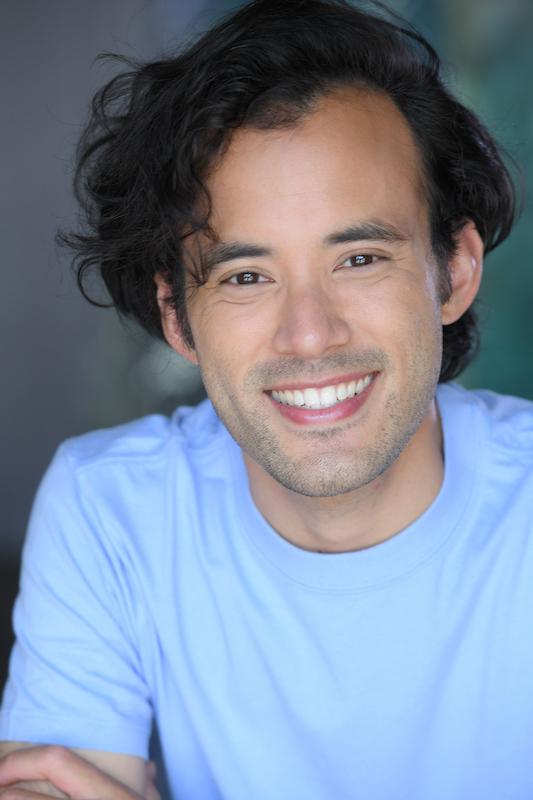 Voice Instrument:
Baritone
Bio:
David Castillo is an artist from New Orleans, LA. He nears a decade with the Los Angeles Master Chorale and has been featured as a soloist in St. Matthew Passion, Alexander's Feast, and in the world premieres of Shawn Kirchner's Songs of Ascent and Eric Whitacre's The Gift of the Magi. He serves on the voice faculties of Moorpark College and the Neighborhood Music School in Boyle Heights, where he created and directs their Youth Coro.
As a soloist on-stage, David performed Bernstein's Mass (LA Philharmonic/Dudamel & Lincoln Center's Mostly Mozart Festival/Langrée); Debussy's Pelléas et Mélisande (The Cleveland Orchestra/Welser-Möst); and Schubert's Winterreise in Paris, Los Angeles, Pasadena, New Orleans, and in a danced production with Luminario Ballet. He premiered operas with the LA Phil, Salastina, LA Opera, and The Industry. He makes his Carnagie Hall debut Winter 2022.
In the worlds of Hollywood, he appeared on-camera in commercials, in a Camila Cabello music video, and on America's Got Talent. His voiceover work has been featured in commercials, podcasts, and as many characters on several Netflix series'. He serves as a SAG-AFTRA session singer with credits such as Star Wars: The Rise of Skywalker (with LAMC!), The Call of the Wild, The Wonderful World of Mickey Mouse, Call of Duty: Black Ops Cold War, and Encanto.
As a producer, David created the multi-sensory presentations of Seven Deadly Sins and INNERVISIONS:revisited. He produced Project Runway winner and Composer Kentaro Kameyama's The Passion of McQueen, for anna, and Dojyoji.
He has two silly and beautiful pups Pippa and Rafa (@PipNRaf).
www.davidcastillo.la + @davidcastilyo