---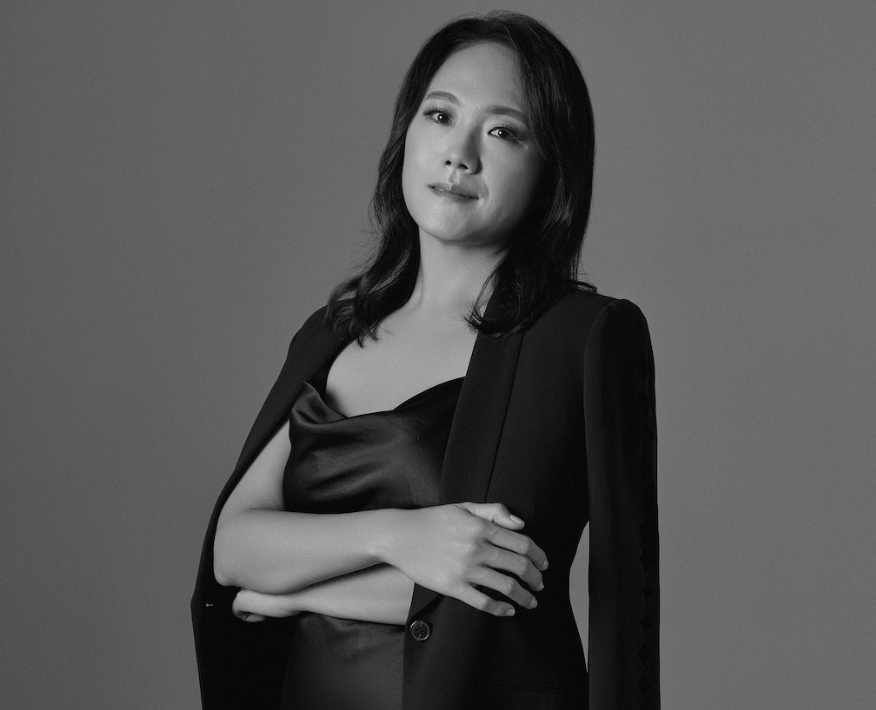 Voice Instrument:
Soprano
Bio:
Soprano Sunmi Shin is a native of Korea who has currently completed her Graduate Certificate at the Flora L. Thornton School of Music at University of Southern California.
During her early 20s, Sunmi started to compete in competitions as a soprano singer and gained recognition and achieved numerous awards. While Excelling in singing she was diagnosed with thyroid cancer. After receiving surgery and treatment, she began a long journey in recovery. For 2 years she was not able to sing but even worst speak. For the next three years with treatment and dedication she was able to gain full recovery, even the doctors felt it was a Miracle. After her difficult journey she was able to perform again and pursue her career.
She sang the role of Morgana of Händel 'Alcina and the role of Hero Berlioz' Beatrice et Benedict. She also sang the Soprano Solo in the Debussy' Cantata La Demoiselle élue at the Aspen Summer Music Festival and School as recipient of New Horizon Fellowship.
Other engagements include the Soprano solo in the Great Mass in c minor with the LA Korean-American Musicians' Association and world premiere of Succession with the LA Master Chorale and the LA Korean-American Musicians' Association and the Soprano Solo in Beethoven's Choral Fantasy with the Southeast Symphony. Also, she has performed principle roles in La Traviata, Carmen, Die Zauberflöte and Rigoletto and is the recipient of numerous awards in Korea.
Ms. Shin was a Second place winner in the Metropolitan Opera Council Competition Western Regional; First place winner in the Opera Reading Club of Hollywood Competition : a finalist in the Palm Springs Opera Guild Vocal Competition and a finalist in the Loren L. Zachary National Vocal Competition.
Ms. Shin has studied with Elizabeth Hynes, Angela Blasi, Dr. Kathleen Roland, Heebok Ahn, and Victoria Hart.