Holly Sedillos
---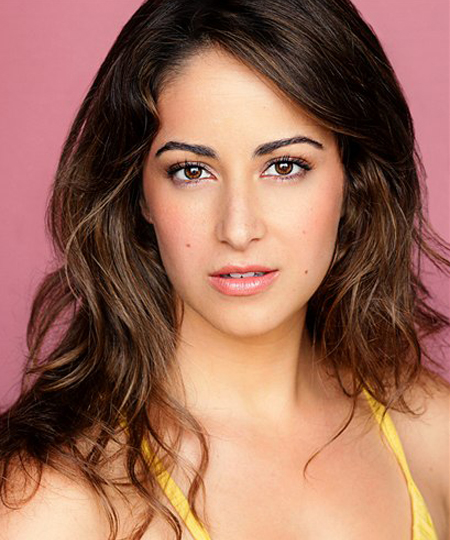 Voice Instrument: Soprano
Seasons With Chorale: 9
Seasons Joined: 2009-10
Seasons With Chorale: 2009-10
Bio:
Holly Sedillos is one of Los Angeles's most versatile sopranos. Classical highlights include solos in John Adams's Grand Pianola Music with the Los Angeles Philharmonic, Consuelo in Adams's I Was Looking at the CeilingandThen I Saw the Sky with Long Beach Opera, Carmina Burana solos with the San Bernardino Symphony, and varied vocal acrobatics with the Los Angeles Master Chorale. Other stage highlights include world-music solos at Carnegie Hall with Christopher Tin; Jasmine in Aladdin: A Musical Spectacular!at Disney California Adventure Park; and the title role in Cindy Shapiro's Anaïs: A Dance Opera at festivals in France and Morocco. She also toured prisons with composer Eric Genuis. Sedillos has roughly 60 film, television, and video game credits. Solo highlights on film soundtracks include Assassin's Creed: Syndicate by Austin Wintory, The Darkest Minds by Benjamin Wallfisch, The Addams Family by Jeff and Mychael Danna, and Altered Carbon and Lucy In the Sky by Jeff Russo. In 2020, Sedillos performs with Jacaranda, Santa Monica Symphony, and the San Bernardino Symphony. Sedillos is from Santa Monica and holds a bachelor of arts degree from Dartmouth College.