---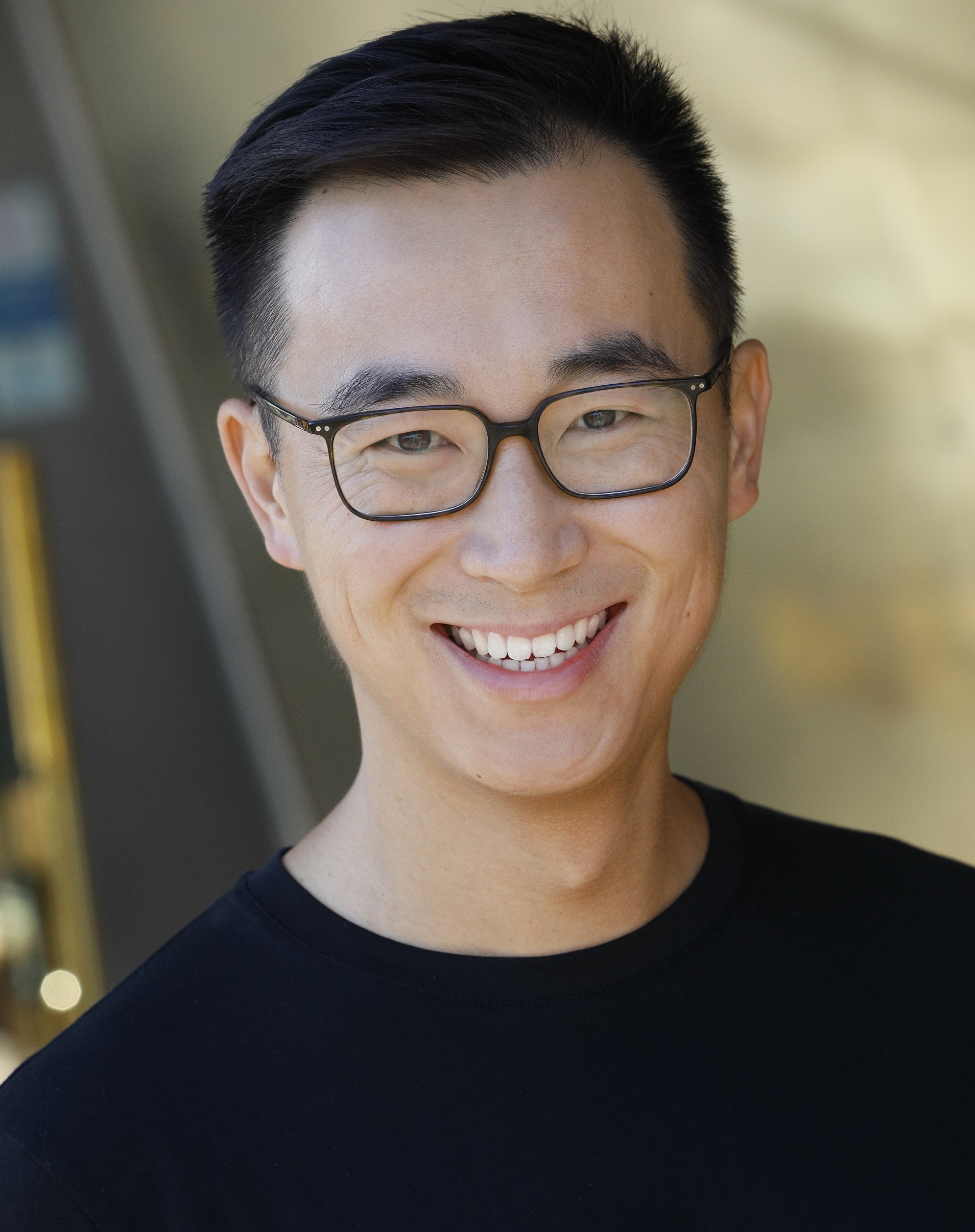 Voice Instrument:
Bass
Bio:
Shuo Zhai a native of China and grew up in NorCal. Shuo received a B.A. in music from Stanford, where he studied vocal performance, piano performance, and chamber music.
As an avid choral singer, Shuo has been a member of ensembles including the Stanford Chamber Chorale, the Hong Kong Bach Choir, and the Yale Schola Cantorum. In 2015, Shuo joined the LA Master Chorale led by Artistic Director Grant Gershon. Since 2018, Shuo has toured internationally among 21 Master Chorale singers in Peter Sellars' critically acclaimed production of Orlando di Lasso's Lagrime di San Pietro. In addition to performing in the Master Chorale's concert season, frequent collaborations with the LA Phil have included projects with Gustavo Dudamel, Esa-Pekka Salonen, Zubin Mehta, and others.
In parallel with his musical life, Shuo is also a licensed architect, having received his M.Arch from the Yale School of Architecture. Shuo is currently working full-time at RIOS, focusing on high-end residential projects. Previously, Shuo worked for nine years at Frank Gehry's studio, and can probably tell you more than you ever wanted to know about Walt Disney Concert Hall!