---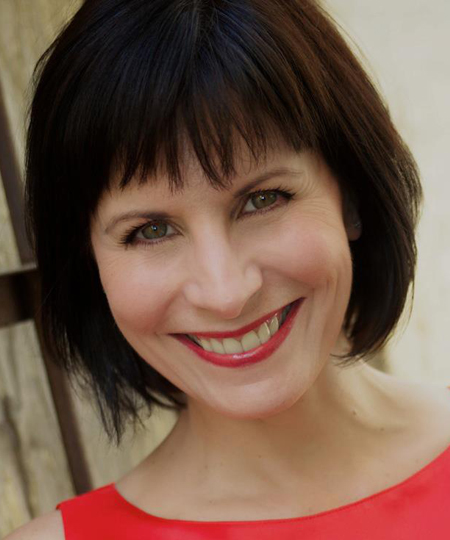 Voice Instrument:
Alto
Seasons With Chorale:
10
Seasons Joined:
2008-09
Seasons With Chorale:
2008-09
Hometown:
Washington, D.C.
Education/Training:
Artist Diploma, Curtis Institute of Music; B.S., Indiana University School of Music; Young Artist Programs at Florida Grand Opera, Chautauqua Opera and Steans Institute for Young Artists at t
Highlights of your musical career:
Working with the incredible musicians in Los Angeles provides for so many musical highlights.
Akhnaten
with LAOpera was an extraordinary ex
Bio:
Michele Hemmings' career has covered a wide range of classical styles and repertoire from Monteverdi to present day. This is her 15th season in the Master Chorale. As a soloist Michele has performed all over America with companies such as the Los Angeles Opera, Florida Grand Opera, Pennsylvania Opera Theatre, Opera Français de New York and Chautauqua Opera among others. For the past few years, she has spent much time touring the world with LAMC in Peter Sellars' staged production of Di Lasso's Lagrime di San Pietro. As a recitalist Michele has performed in many venues in America including the Santa Fe New Music Society, St. Timothy's Summer Music Festival, the Liederkranz Foundation and the Steans Institute for Young Artists at the Ravinia Festival in Chicago. And as an Oratorio soloist she has performed with many national organizations including the Los Angeles Master Chorale, Orchestra Nova, the Claremont Chorale, the Florida Philharmonic, the New World Symphony and the Gulf Coast Symphony Orchestra. Michele has sung on dozens of feature films as a SAG session singer. She is an artist on three Grammy Award winning recordings including the Los Angeles Opera production of The Ghosts of Versailles and the Los Angeles Philharmonic's recording of Mahler's 8th Symphony.