Alice Kirwan Murray
---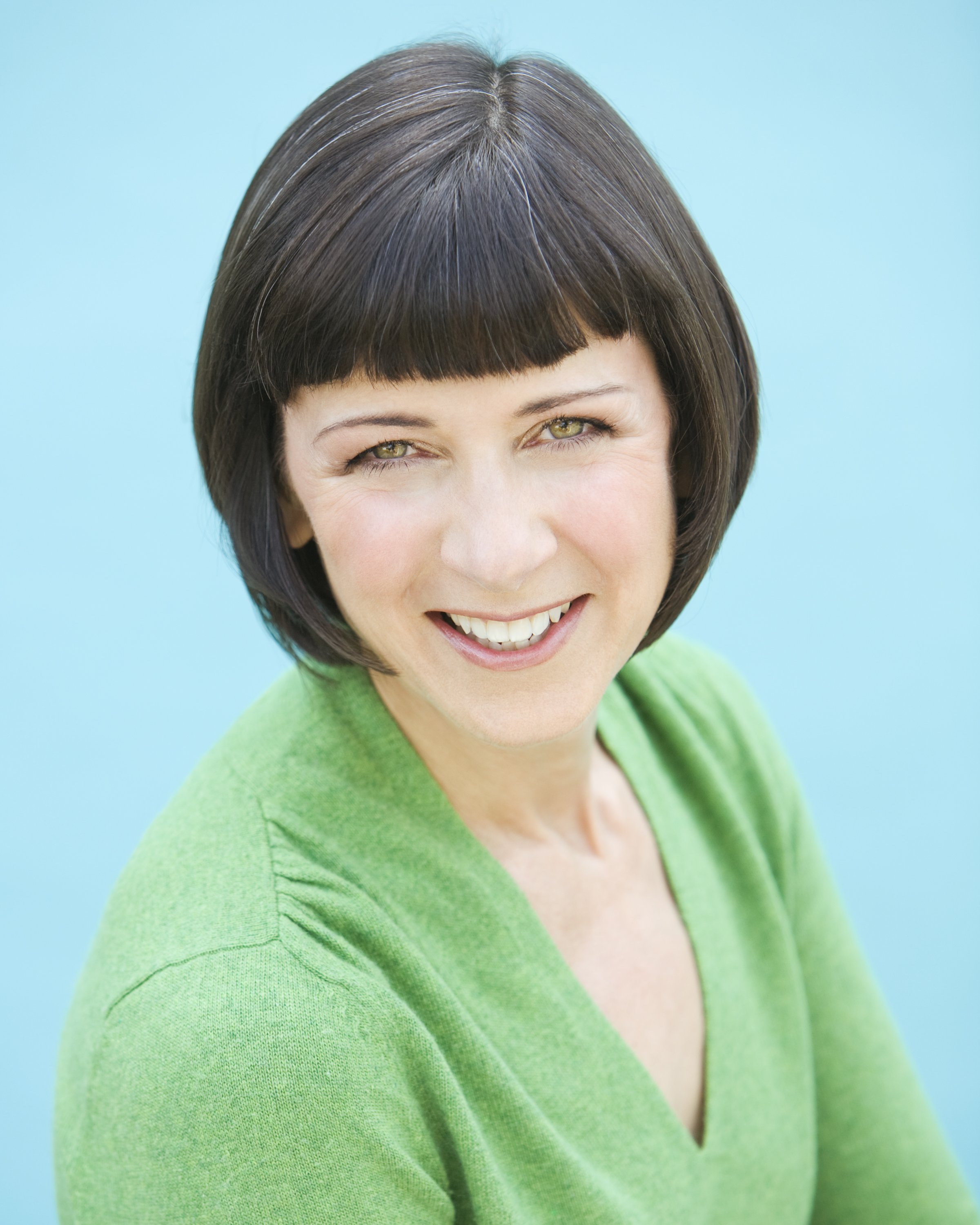 Voice Instrument: Alto
Bio:
Alice Kirwan Murray is celebrating her 23rd year as a member of the Los Angeles Master Chorale, and has just completed her twentieth season with the Carmel Bach Festival. Alice has also performed with the Grammy Award Winning Los Angeles Chamber Singers & Cappella, Baroque Music Festival Corona del Mar, Jacaranda Music, Long Beach Opera, Millennium Consort and PRISM. She is particularly honored to be a member of Street Symphony, presenting music for and with those experiencing homelessness and incarceration in the Los Angeles area.
As a session singer, Alice has provided vocals for commercials, television soundtracks and several film scores, including Star Wars: The Rise of Skywalker, Mulan, Ghostbusters, Fifty Shades of Grey, and Real Steel, to name a few. Alice has been a teaching artist with the LA Master Chorale's award-winning educational outreach program, Voices Within, since 2005, and the Oratorio Project since 2013. Additionally, she currently serves as choir director for the historic Church of the Angels in Pasadena.