Claire Fedoruk
---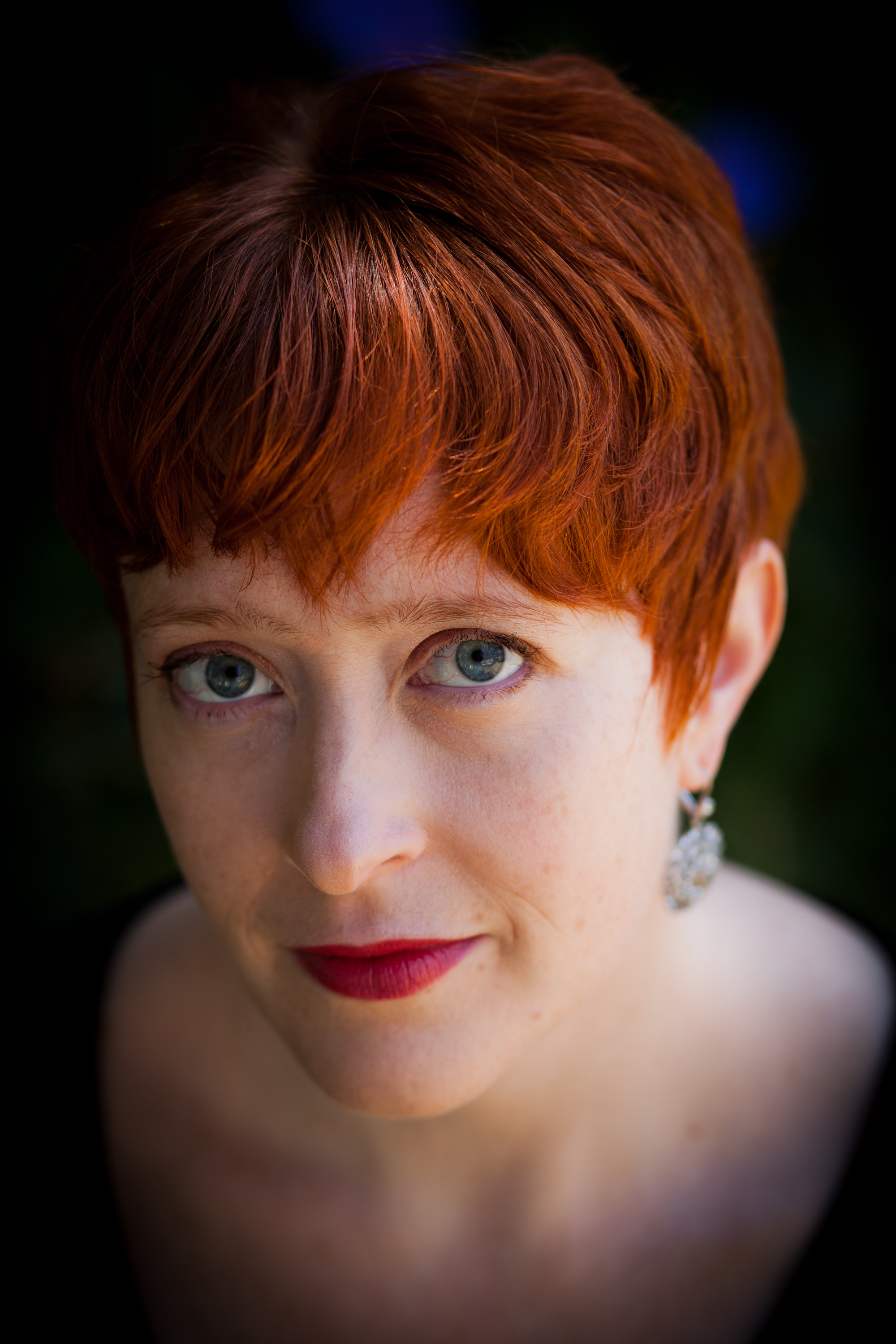 Voice Instrument: Soprano
Bio:
Dr. Claire Fedoruk (BM, Pacific Lutheran University, MM, Eastman School of Music, DMA, University of Southern California) is a scholar-practitioner whose research is focused on vocal music of the Renaissance and twenty-first centuries. A professional soprano in the Los Angeles metropolitan area, Dr. Fedoruk has collaborated as a soloist and ensemble artist with the Los Angeles Master Chorale, the Los Angeles Philharmonic, and is a Grammy winner for her contribution to the Los Angeles Chamber Singers Padilla: Sun of Justice (2005) recording. She is active as a recording artist and can be heard on various film soundtracks, including solo cues in Heaven is For Real (2014) and X-Men: Days of Future Past (2014), as well as solo and small ensemble work in the following recordings: Steve Reich - You Are Variations (2004), Nico Muhly: A Good Understanding (2010), the national anthems - David Lang (2014). Dr. Fedoruk has collaborated as a soloist with numerous early music groups such as the Concord Ensemble, Musical Angelica, Gravitacion, Tesserae, Bach Collegium of San Diego and Stuttgart Festival Ensemble.

Additionally, Dr. Fedoruk has presented her work at several conferences, including Historical Performance: Theory, Practice, and Interdisciplinarity (Historical Performance Institute, Bloomington, IN), the Society for Musicology in Ireland (Queen's University, Belfast, UK), New Zealand Musicological Society Conference (University of Auckland, NZ) and at Music and the Sonic Arts Conference (Karlesruhe, DE). She was invited and presented as a guest speaker for the Research Quorum at Newcastle University in May of 2019.

Dr. Fedoruk is Professor of Musicology at Azusa Pacific University, where she teaches at the graduate and undergraduate levels, coaches historical performance practice and served as the Director of Graduate Programs from 2018-2018.

In the 2018-2019 season, Dr. Fedoruk toured the Lagrime di San Pietro, staged by Peter Sellars, with the Los Angeles Master Chorale. This staged and memorized project premiered at the Ravinia Festival in Chicago, the Melbourne Recital Hall in Melbourne, Australia, the Palacio de Bellas Artes in Mexico City, Barbican Center in and Sage Gateshead in the UK, Cité de La Musique in Paris, France and at the Salzburg Festspeile in Salzburg, Austria.