Tracy Van Fleet
---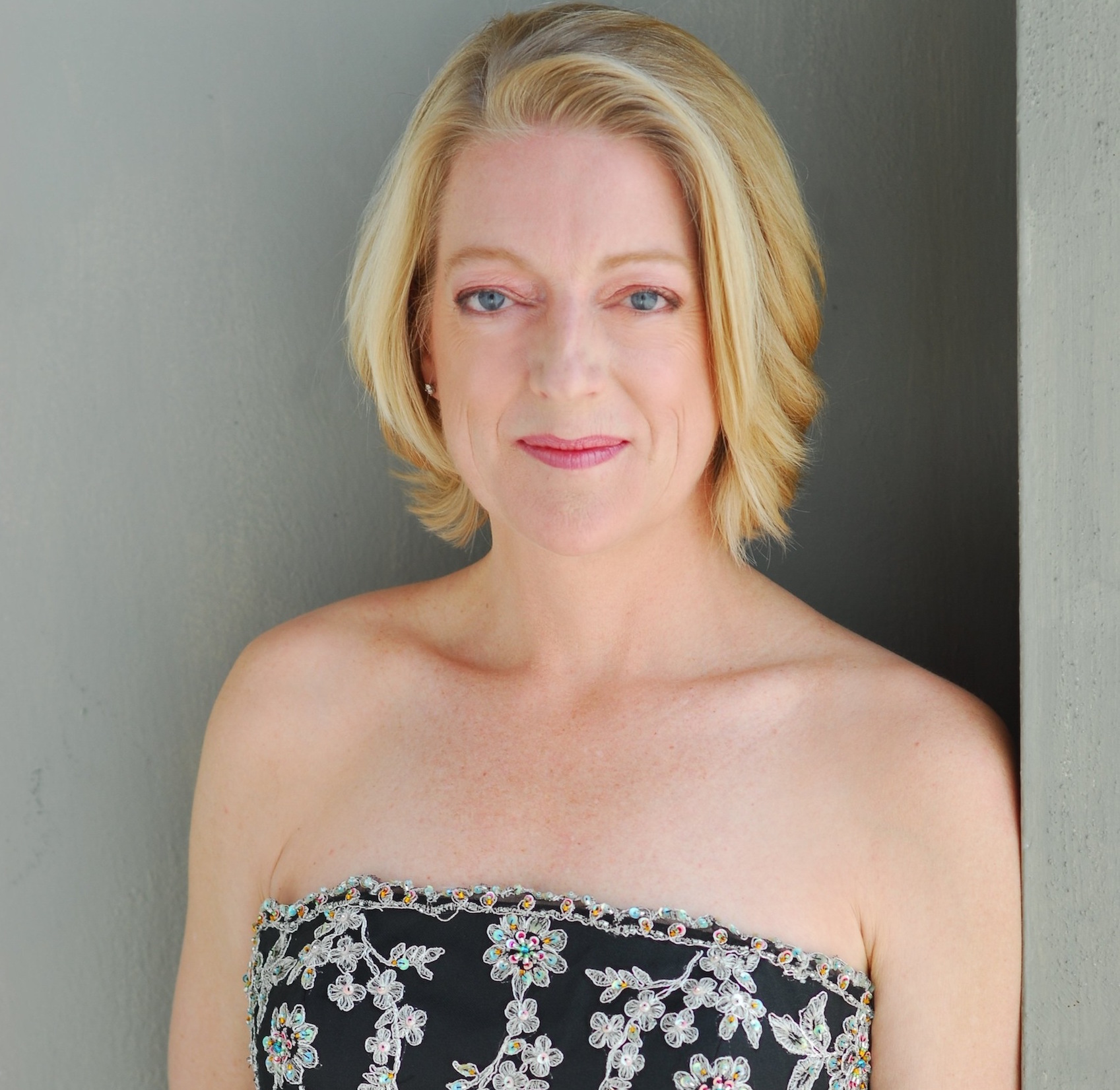 Voice Instrument:
Mezzo Soprano
Bio:
Tracy is proud to be a member of the Grammy Award Winning LA Master Chorale! Tracy's rich and warm mezzo soprano has earned critical acclaim singing from Walt Disney Concert Hall in Los Angeles to the Symphonieorchester Lüneburg in Germany. As a soloist, she has performed with the Los Angeles Master Chorale, Lüneburg Symphony, Orquesta Filarmónica de Boca del Río, Pasadena Symphony, Naples Philharmonic, Los Angeles Bach Festival, San Diego Chamber Orchestra, Colorado Philharmonic, USC Symphony and Chorus, and many others. She has had many appearances with the Los Angeles Music Center Opera, Los Angeles Philharmonic, Pacific Symphony, Hollywood Bowl Orchestra, Opera Pacific, San Diego Opera and Opera Colorado.

In 2017 Tracy was the alto soloist for 6 different productions of Beethoven's 9th Symphony in Germany, Mexico and the US. Prior to that she was the featured alto soloist on a tour of Italy singing the Mozart Requiem at many UNESCO sites. Ms. Van Fleet earned a Master and Bachelor of Music in Vocal Performance from the University of Southern California, graduating cum laude. She is completing her certification as an Alexander Technique teacher, which is an incredible addition for any vocalist.

Ms. Van Fleet is proud to continue her online classes for women at The Ageless Singer, as well as her choral workshops The Total Singer. She is committed to creating a supportive environment where we work constructively together on this joyful journey of loving our voice for a lifetime! Please visit her websites: www.tracymezzo.com and www.agelessinger.com.