---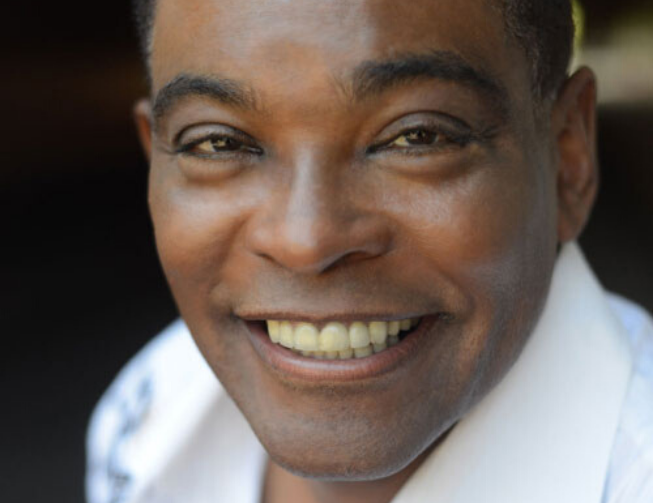 International performing artist John West received his master of music degree with honors from the New England Conservatory of Music. His initial organ studies began at the age of 13 under the tutelage of Richard Purvis at Grace Cathedral in San Francisco. 
West has toured extensively throughout the world with performances from the U.S.S.R. to the far northern reaches of Alaska, Canada, South America, and throughout the United States including Puerto Rico. His performance credits include solo appearances with the New York Philharmonic and the Pasadena Symphony. With the American Guild of Organists he has been a featured artist of Region IX Convention and the 2004 National Convention.
In the fall of 1995, West performed as a featured vocalist in New York with Patti LuPone on Broadway. In February of 2000, he was the solo featured artist for the longest running radio show for the organ, Pipedreams with Michael Barone. West has two solo organ compact discs, Rev'd Up Organ! and The Roar of The Furies & The Sounds of Sirens.