Our New Major Gifts Officer
MEET PAMELA PERKINS-DWYER
The Los Angeles Master Chorale welcomes Pamela Perkins-Dwyer as its new major gifts officer.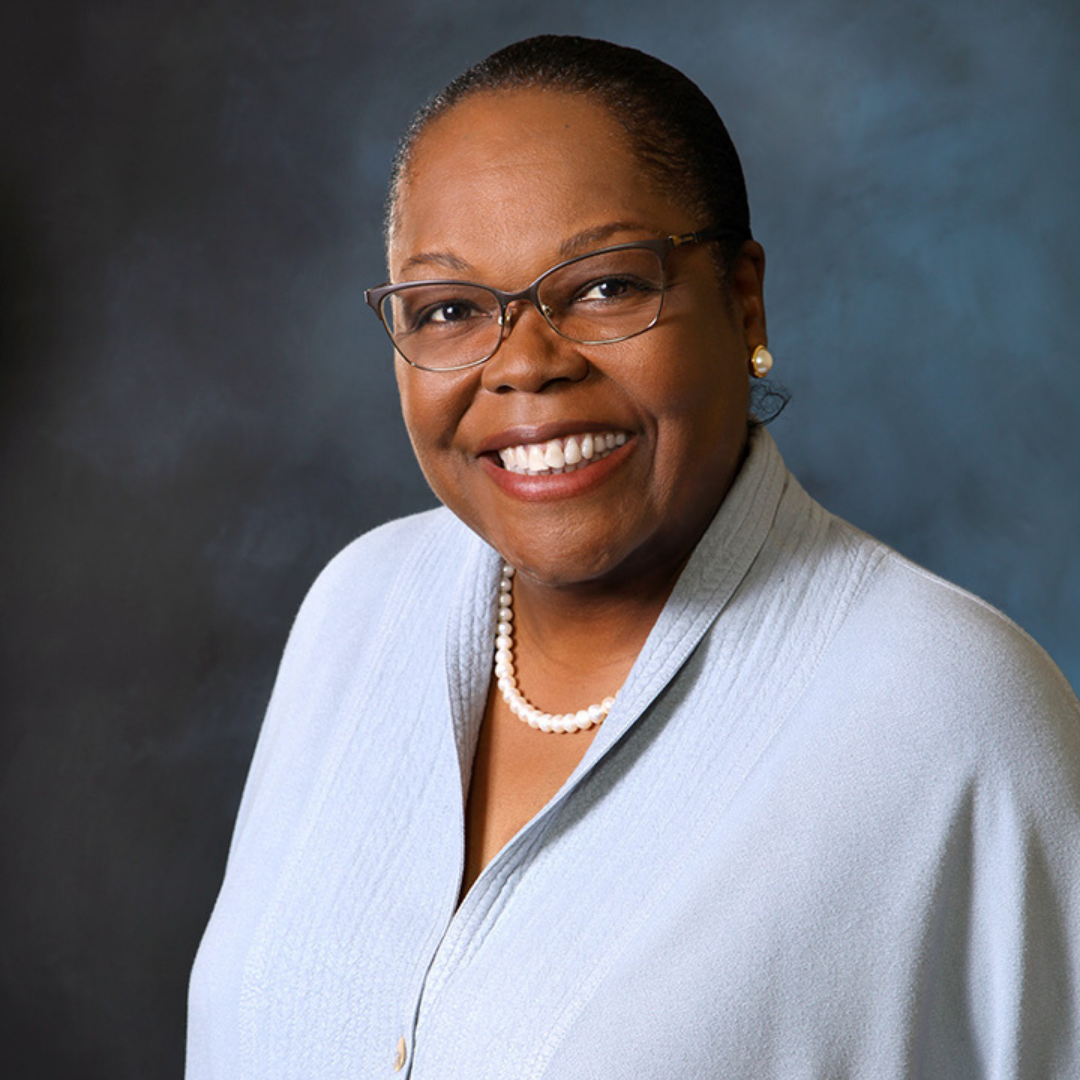 Pamela is a seasoned fundraising professional with decades of experience in major gifts, capital campaigns, board relations, strategic planning, and financial management. Most recently, she served as the Executive Director of Girls, Inc. of Greater Los Angeles. Prior to that, she was an Assistant Vice President of Advancement at The Music Center, Interim Executive Director at the New West Symphony, and the Director of Development at the Santa Barbara Symphony.

Pamela has a Master of Science degree from Boston University and a Bachelor of Arts degree from Howard University.

In this role, Pamela will steward a portfolio of supporters, and identify and cultivate new donors, work that is key to our continued growth and sustained artistic success. We hope you'll join us in welcoming Pamela.


​​​​​​​