Sunday, May 16, 2021
Honoring
Laney Techentin
Philanthropic Honoree

The singers of the Los Angeles Master Chorale
Artistic Honorees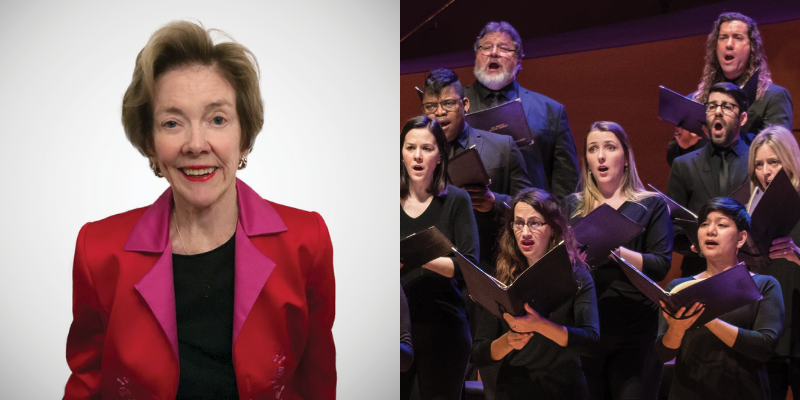 We invite you to join us on May 16 as we honor the philanthropic leadership of Laney Techentin and salute the Voices of L.A.
with this special online gala. Your generous participation in GALA 2021 will support our Emergency Fund for Artistic Innovation,
keeping our singers singing and enabling the Master Chorale to share great choral music with audiences everywhere.

GALA 2021 will feature a pre-event reception and performances by the Master Chorale including a virtual "surround sing" and the
world premiere of Shine Bright, a new triptych of music videos from composers Reena Esmail, Meredith Monk, and Derrick Spiva, Jr.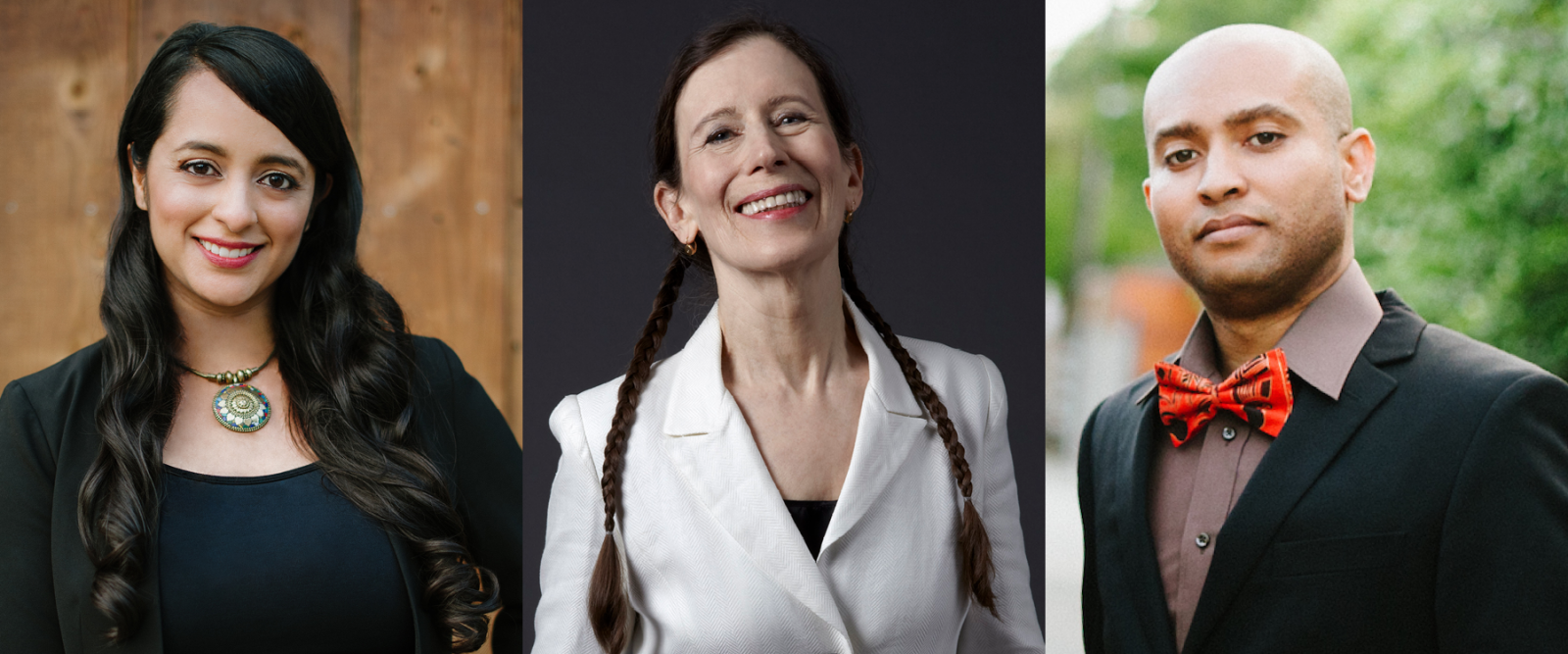 Tickets for GALA 2021 start at $25.
Donate before March 24
at the GALA Patron level or above
to be recognized as a GALA 2021 supporter on our event webpage, program, or invitation.
VIEW TICKET PACKAGES


Schedule of Events
5 pm — Reception

Join us online for a live gathering before the gala program to toast our
honorees and enjoy special guest appearances.

6 pm — GALA 2021

Premiere of Shine Bright performed by the Los Angeles Master Chorale.


GALA HOST COMMITTEE
Dr. Annette L. Ermshar, Chair
Jennifer Diener
Kiki Ramos Gindler
Martha Groves
Jenny Kim and Chip Baik
Ron Myrick
Sonia Randazzo
Melissa Romain
Tracy Van Fleet

HONORARY GALA HOSTS
Michael Abels
Doug Aitken
The Honorable Kathryn Barger
Joan and Jeff Beal
Billy Childs
Dr. Robert Cutietta
Reena Esmail
Kristin and Berkeley Harrison
Morten Lauridsen
David Lieberman
Fernando Malvar-Ruiz
Judy McAlpine
Kitty McNamee
Anne Akiko Meyers
Meredith Monk
Alice Parker
Ravi S. Rajan
Derrick Spiva, Jr.
Katya and Nick Techentin
Mimi and Warren Techentin
Laurence Servaes and Eric Whitacre
Elyse Willis