DIGITAL PROGRAMS

Stuck at home? We've got you covered.
Explore our digital program offerings, each designed to keep you entertained and uplifted while you're social distancing at home.

SUNDAYS AT SEVEN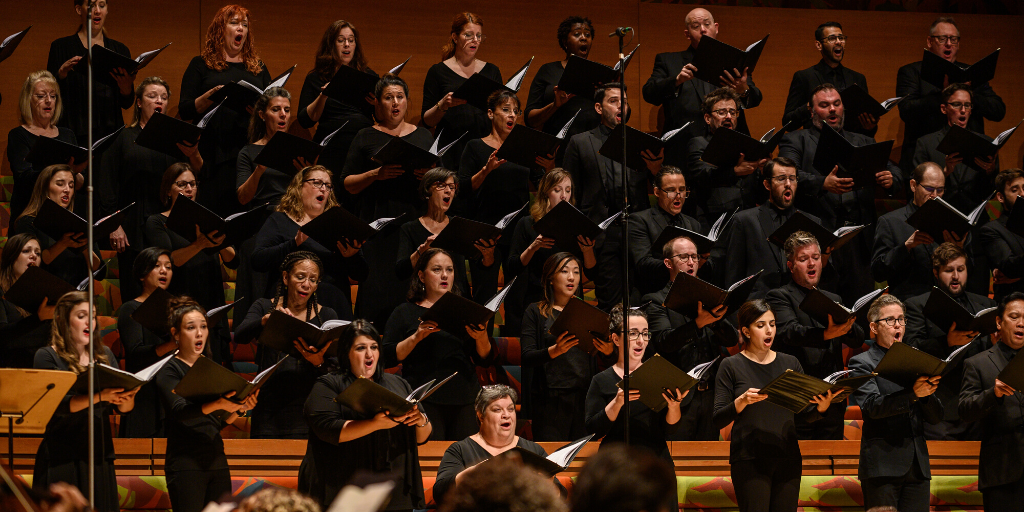 Hear past recordings of full concerts performed at Walt Disney Concert Hall in this digital concert series.
LISTEN NOW



OFFSTAGE WITH THE LOS ANGELES MASTER CHORALE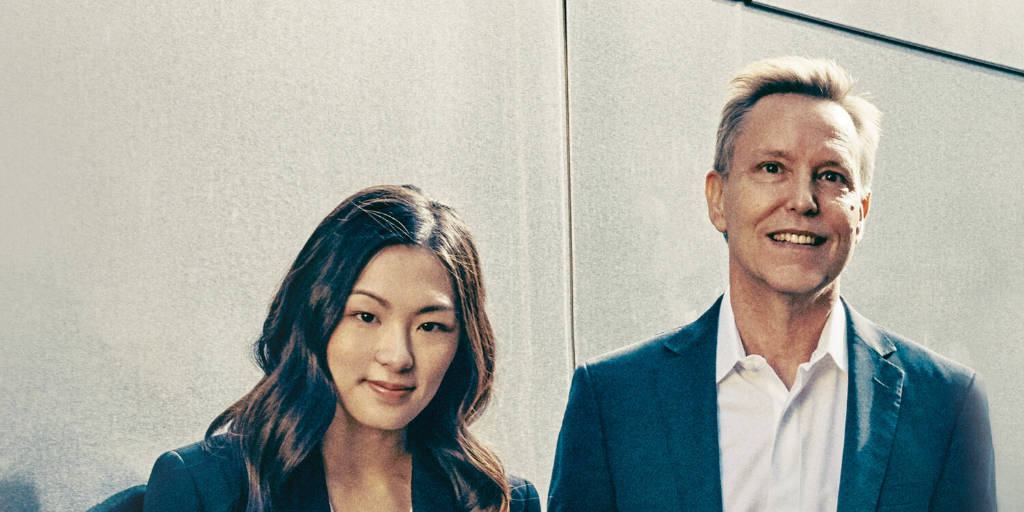 Grant Gershon and Jenny Wong interview leaders in the choral music field. New videos released every Friday.