Artist Spotlight: Suzanne Waters
ARTIST SPOTLIGHT: SUZANNE WATERS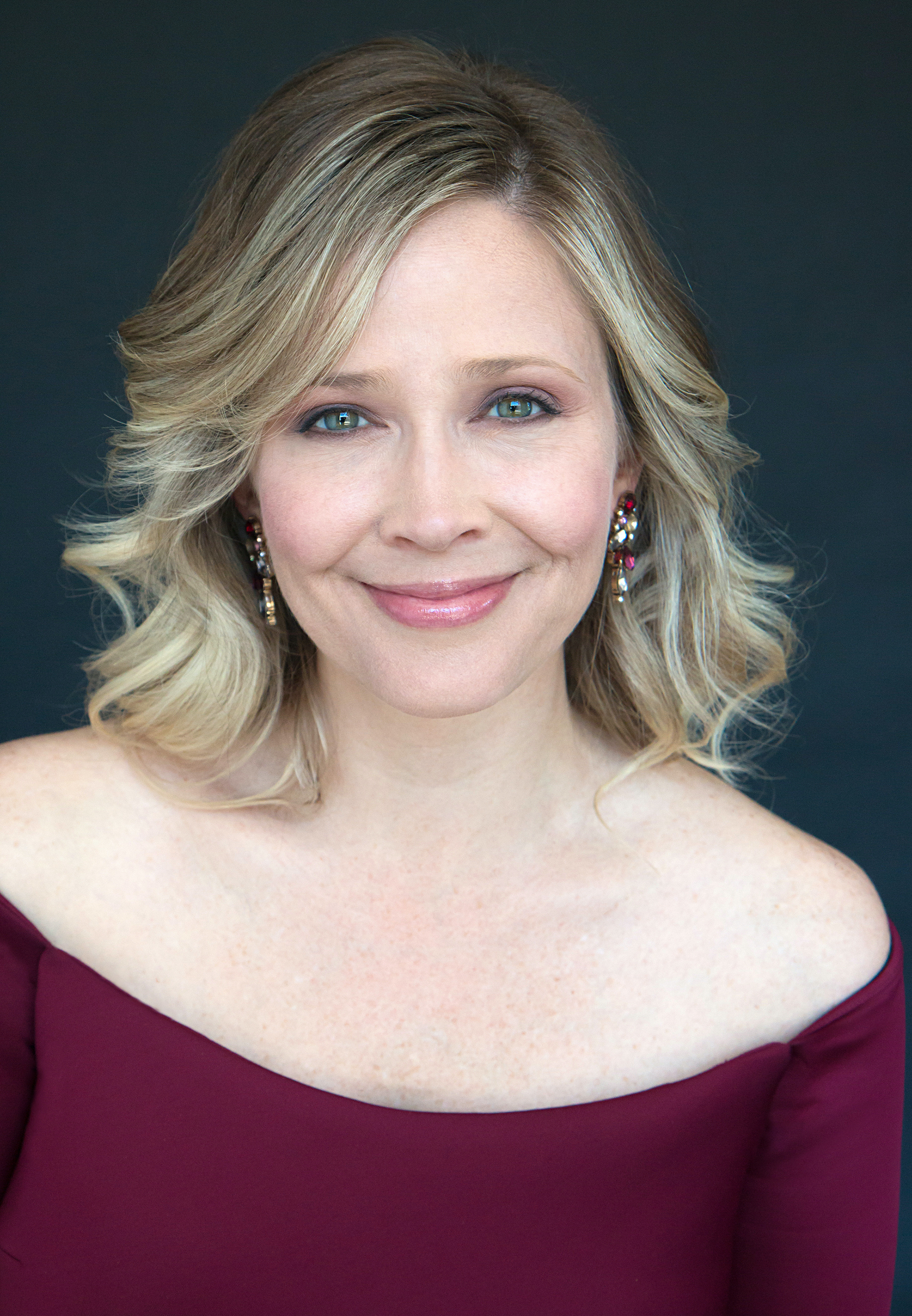 Suzanne is a soprano in the Los Angeles Master Chorale and is also a busy session singer who has performed on numerous television and film soundtracks. In January, she was a soloist in the Master Chorale's performance of a new score by Jeff Beal to the 1927 F. W. Murnau movie Sunrise: A Song of Two Humans.
Reading your bio, I see you've done a lot of singing on movie soundtracks. How is that work different from singing live in front of an audience?

I would say it's a totally different animal! With live performance, you get to plan ahead and really craft your delivery. On film sessions, you show up often not knowing anything about the project beforehand, for confidentiality reasons. Your mission is to sound, right out of the gate, like singers who've been rehearsing for months. You have to sound polished, even though you're reading everything for the first time.

What are some of the most memorable recording sessions you've done? Who is the most memorable film composer you've worked with?

Well, I have worked with a lot of great composers who are tremendously memorable. I think, though, there is one film composer in the world who is universally revered that I would have to agree is the most memorable: John Williams. To have been under his baton for Star Wars: The Last Jedi with my Master Chorale colleagues was a sublime, unforgettable experience. I get chills just thinking about it! There wasn't a dry eye on the scoring stage when we heard the orchestra play the mighty Star Wars theme composed by the maestro himself.


You were the baby lobster creatures! I really liked The Tick and was excited to see that you were a part of it, but that does sound like a weird gig. Was that the strangest work you've done, and could you tell us a little bit about it? If it wasn't, what was?

I think you're right! Giving voices to live-action baby lobster creatures was, indeed, wonderfully weird! The Tick's composer, Chris Bacon, had to write a lullaby for baby lobsters who were stolen away from their lobster-monster mother. In the comfort of my own home studio, I invented seven different baby lobster characters, giving each their own unique voice. After the creator heard me sing the lullaby in all these voices, he asked me to come in and do additional voice-over for moments when the lobsters were making other various noises in different situations, such as lobsters riding a toy truck, baby lobsters being flown in the air like a toy plane, baby lobsters being hungry. I got to make reaction sounds in real time while watching what was happening on screen. Since then, I've been asked to invent other creature noises, the latest being tiny gelatinous aliens of advanced intelligence.


A highlight of our truncated 2019–20 season was Jeff Beal's Sunrise soundtrack, and you were a soloist on that concert. How was it, combining both sides of your professional life, performing live but in accompaniment to a film?

This performance was like two separate dreams coming true at the same time! I think the best way to explain why this was so epic for me, is to talk about my aspirations in both fields from an early age. Since I was a child, I was distinctly aware and in awe of music I heard in movies and on TV shows. I think I felt the intention behind what I was seeing on screen more intensely when the human voice was used as an instrument. This is why it has been extra special for me to work one-on-one with film and TV composers as a soloist. It is so fulfilling to communicate their visions as they hear it in their head.

On the other hand, I fell in love with choral music in high school and college. I sang for all-state and touring choirs, and loved becoming part of one instrument with the other singers. It was during these years I heard the Los Angeles Master Chorale's 1997 recording of Morten Lauridsen's Lux Aeterna. I said to my family, "I hope I get to sing in a choir that good someday." Suffice it to say, performing with my dream choir on any occasion is already an amazing feeling. But then to somehow be fortunate enough to do a bit of storytelling as a soloist for a film score by the great Jeff Beal as part of a Master Chorale program?! I mean, forget about it. Cloud nine. Enough said.

In March, you went with other members of the Master Chorale to perform Song Mirror by the artist Doug Aitken in Switzerland, a performance that also fell outside the boundaries of a conventional concert hall performance. Tell us a little bit about the preparation for what must have nonetheless been an incredibly rewarding experience.

One of the things I love about my career is the variety it brings. Song Mirror was so uniquely special. It was immersive. It was meditative. We had freedom to express individuality with our voices, but it was still a structured and organized journey. Usually as a performer, I am thinking about the mechanics of the presentation. Little things occupy my headspace, like remembering to breathe in certain places. With Song Mirror, the point was to reflect nature, life, and humanity. I think it's one of the only times I experienced the art just as much as being a source of the art.

And finally, what is your most memorable Los Angeles Master Chorale performance?

Sunrise for sure! One of the biggest highlights of my career!


​​​​​​​