Dermot Kiernan
---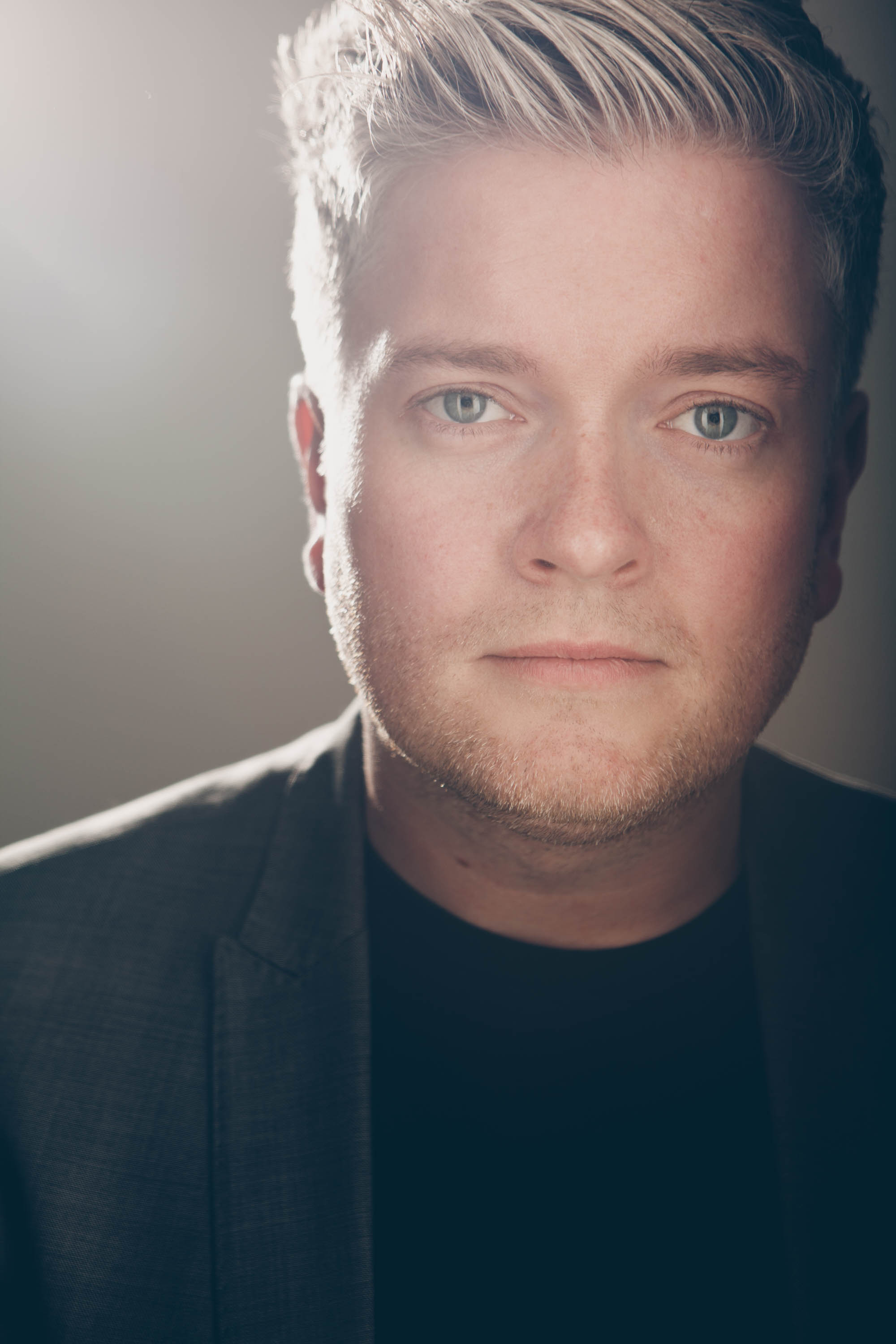 Voice Instrument: Tenor
Bio:
Dermot Kiernan is a native of Ireland and joined the Los Angeles Master Chorale in 2018. His bachelor's degree is in classical accordion performance, and he has competed internationally on the instrument. He also holds a master's degree from The National University of Ireland, Maynooth in Medieval Music Performance and Musicology. He holds another master's degree from the University of Paris-Sorbonne, studying with medieval scholars, Benjamin Bagby (Sequentia) and Katarina Livljanić (Dialogos). In 2009, he was appointed choir leader of the Aontas Choral Ensemble as part of the internationally acclaimed music group Celtic Woman, touring internationally with them for six years.
In 2020, he joined the cast of the LAMC's production of Lagrime di San Pietro directed by Peter Sellars and collaborated with artist Doug Aitken for his installation Mirage in Gstaad, Switzerland, performing Mr. Aitken's Song Mirror.
Dermot performs with several vocal ensembles in Los Angeles, including Golden Bridge, Tesserae Baroque and Prism.
He is sought after as a pianist and guitarist, and he tours regularly across the US and Europe.