Michael Lichtenauer
Tenor
---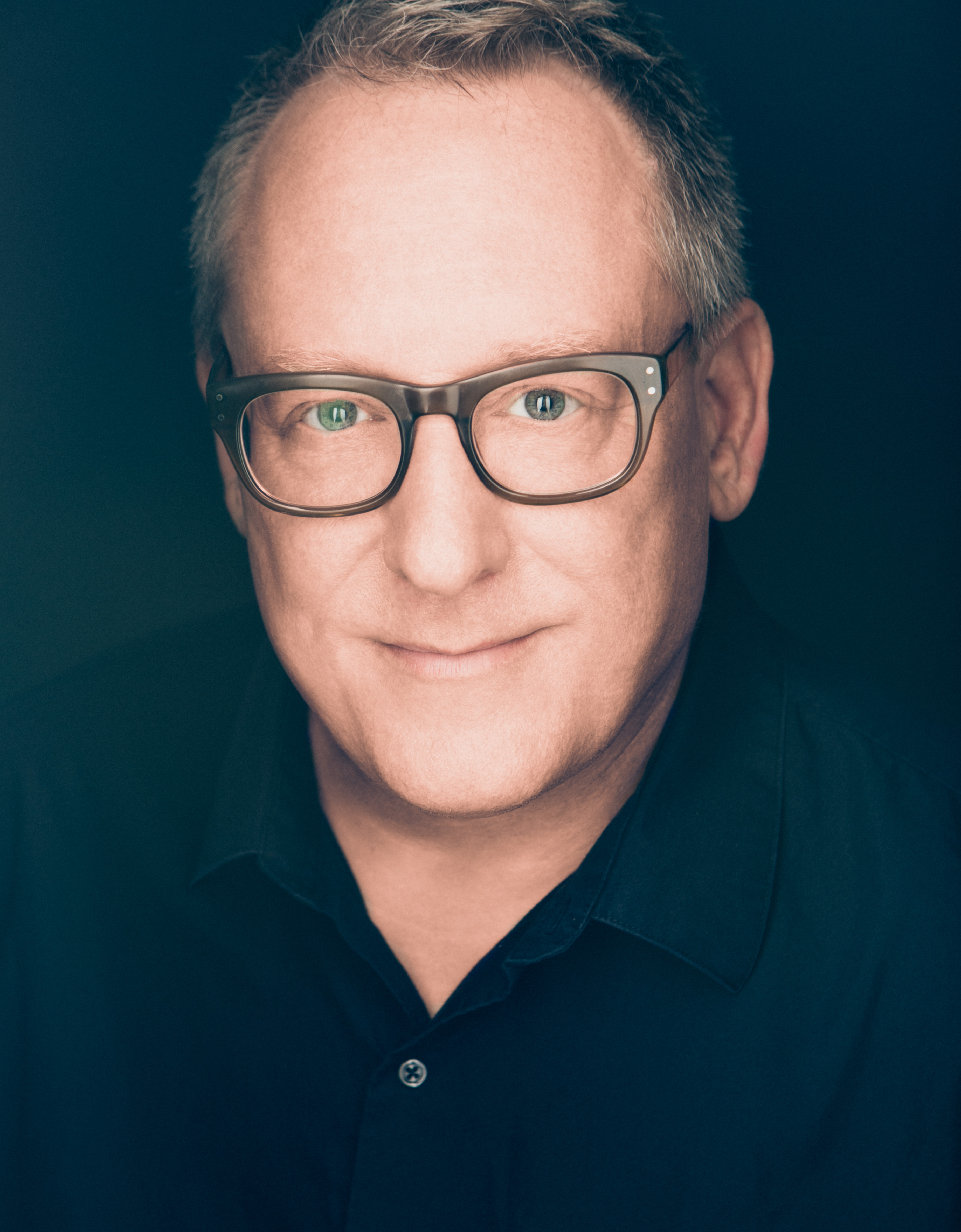 Voice Instrument:
Tenor
Bio:
Michael Lichtenauer has been a member of The Los Angeles Master Chorale since 2005. Along with LA performances, Michael has performed at festivals around the world as a member of LAMC's staged production of Lagrime di San Pietro. He can also be heard on nine LAMC recordings.
Before moving to Los Angeles, Michael spent seven years in San Francisco as a member of Chanticleer, performing 100 concerts a year at both domestic and international concert halls and festivals. Highlights include recording with Dawn Upshaw at Skywalker Sound, touring with Frederica von Stade, performing at The Kennedy Center and winning two Grammy awards for two of the eleven albums he recorded while a member.
While in Kansas City, where he was born and raised, Michael began singing professionally at the age of eleven. After college he spent five years performing with The Kansas City Chorale, also singing on their first five recordings. Having sung ever since has resulted in over a thousand concerts as well as over forty studio and live recordings. He attended The University of Kansas where he studied music and journalism.
Michael is also in demand as a session singer in LA. He can be heard on over 150 movies, as well as video games, TV shows and attractions throughout the Disney and Universal parks.
Michael lives in Pasadena.