PROGRAM
---
---
Today there is perhaps no living composer more closely associated with choral music than Morten Lauridsen. As an artist and educator, Lauridsen has had an extraordinary impact not only on the Los Angeles Master Chorale, but on multiple generations of rising composers throughout his 50 year teaching career at the University of Southern California.

Each year the Los Angeles Master Chorale's annual Gala generates vital resources that support our artistic and education programs, so join us on this special night to honor the legendary Morten Lauridsen and be transported by the inspiring power of his iconic Lux Aeterna. Hear it performed for the first time in Walt Disney Concert Hall with full orchestra and 115 singers from the Los Angeles Master Chorale.

This concert is made possible with generous underwriting from Kiki and David Gindler.

Additional support has been provided by The Blue Ribbon, Classical Movements, Kathleen and James Drummy, Cheryl Petersen and Roger Lustberg, Susan Erburu Reardon and George Reardon, the National Endowment for the Arts, and the Amphion Foundation.

Billy Childs' "In Gratitude" is commissioned by Classical Movements for the Los Angeles Master Chorale, Grant Gershon, Artistic Director, as part of the Eric Daniel Helms New Music Program.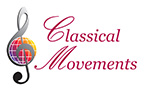 THREE WAYS TO CELEBRATE!
---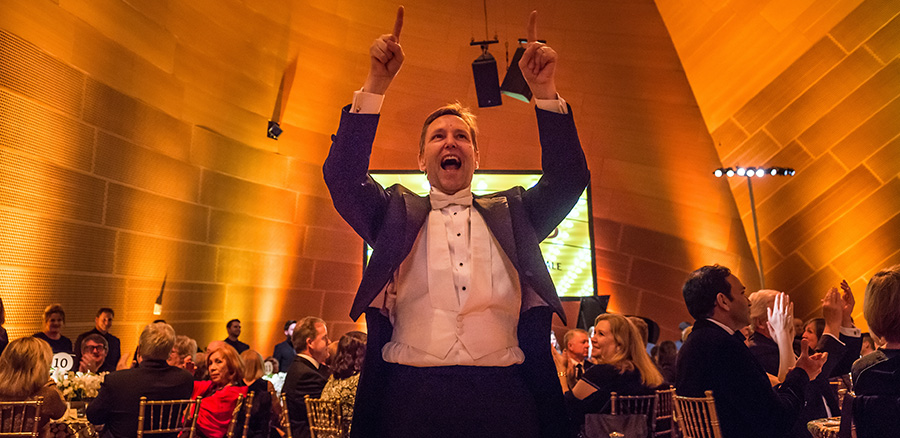 CONCERT + GALA 2017 HONORING COMPOSER MORTEN LAURIDSEN
$750 ($500 tax deductible) & up

A variety of Gala Patron packages which include tickets to the Lux Aeterna performance and tribute to Lauridsen are available. Premier Gala Patrons will be treated to a gourmet post-concert dinner by Patina, a pre-concert cocktail reception in the Blue Ribbon Garden, and as always, the breathtaking Master Chorale "Surround Sing"— a favorite Gala tradition. Our Gold and Silver Patrons will also receive enhanced benefits including special invitations to the exclusive Patron Party and Salon at an elegant private residence earlier in the season.
Priority orchestra seating in Walt Disney Concert Hall
Pre-concert cocktail reception
Celebratory champagne during intermission
Premiere commemorative gift
Complimentary self-parking
Gala page in the video tribute book
Gala Dinner listing throughout the season and on all gala materials
---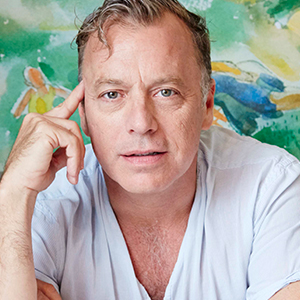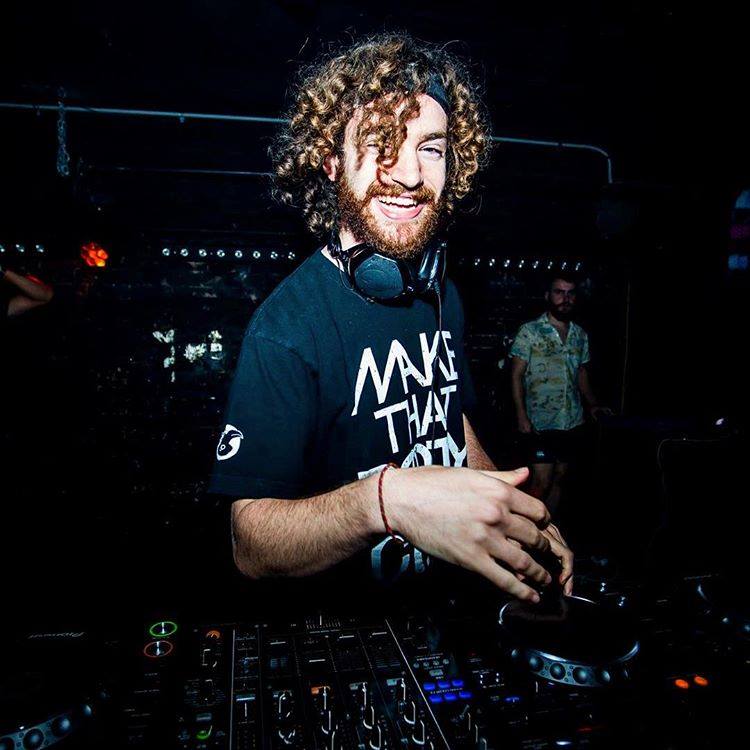 CONCERT + LUX ONSTAGE PARTY
$250 ($150 tax deductible)

LIMITED TICKETS REMAINING

Join Swan Family Artist-in-Residence Eric Whitacre and KRCW's Chris Douridas for an exclusive post-concert party onstage of Walt Disney Concert Hall. DJ Justin Jay will take the second set and spin some of the best dance music in L.A.
Invitation to private Lux Onstage Party
Seat in Walt Disney Concert Hall
Celebratory champagne during intermission
Commemorative gift
Name recognition in video tribute book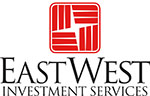 LUX ONSTAGE PARTY CORPORATE SPONSOR
---

CONCERT ONLY
$100 ($50 tax deductible)
Seat in Walt Disney Concert Hall
Celebratory champagne during intermission
Commemorative gift