PROGRAM
---
---
VIEW ELECTRONIC PRESS KIT
From the creative mind of acclaimed director Peter Sellars comes his very first a cappella staging and most personal work to date. Orlando di Lasso knew that
Lagrime
was to be the last piece he would ever compose, and so he packed every measure with an emotionally charged texture that channeled all of his pain and remorse into a towering work of beauty.
Twenty-one singers transform this 75-minute sweeping a cappella Renaissance masterpiece – committed to memory and dramatically staged – into an overwhelmingly emotional performance piece. Set to the poetry of Luigi Tansillo (1510-1568), "I accept responsibility" is the fundamental theme of this work depicting the seven stages of grief that St. Peter experienced after disavowing his knowledge of Jesus Christ on the day of his arrest and prior to his crucifixion.
Sellars translates
Lagrime
through a contemporary lens, suggesting a powerful allegory that by taking responsibility and facing our past head-on, we can forge a more resolved and fulfilling future.
This production of Lagrime di San Pietro is made possible with generous underwriting from The Lovelace Family Trust and is dedicated to the memory of Jon Lovelace in honor of the special friendship he shared with director Peter Sellars. The premiere performances of this production were held in Walt Disney Concert Hall on October 29 & 30, 2016.
TOUR DATES
---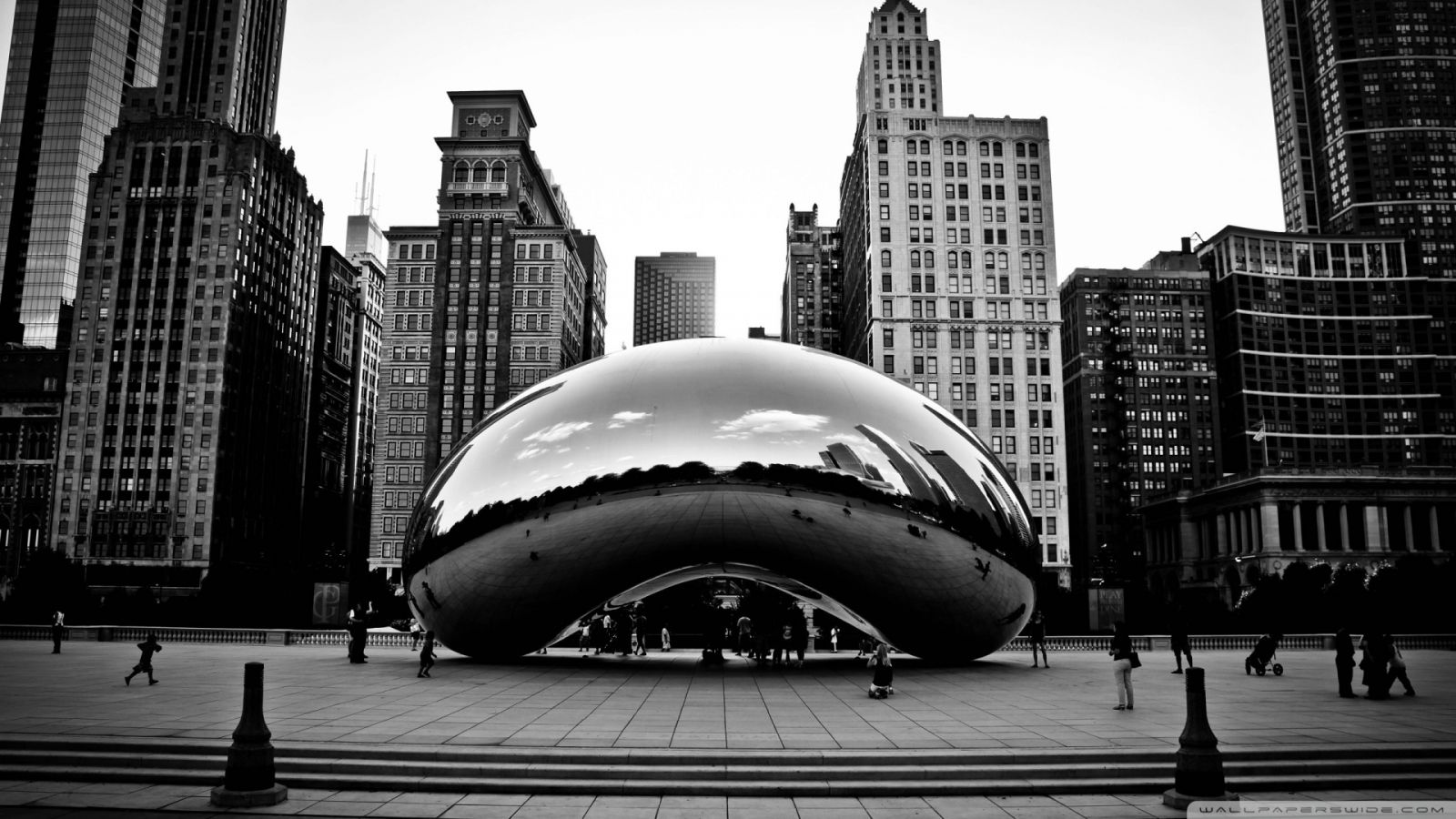 RAVINIA FESTIVAL
Chicago · September 13, 2018
LEARN MORE
---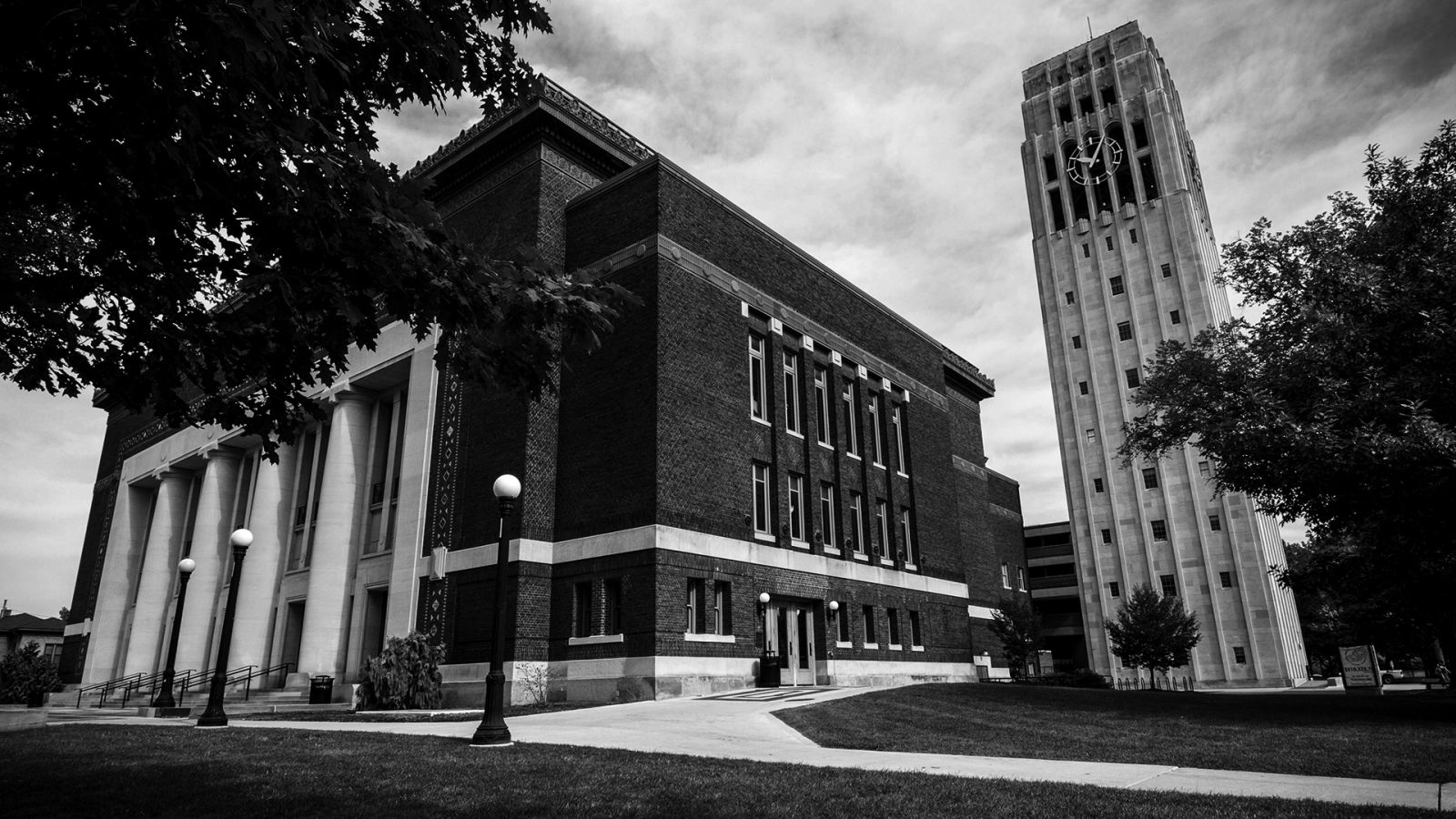 UNIVERSITY OF MICHIGAN
Ann Arbor · January 11, 2019
LEARN MORE
---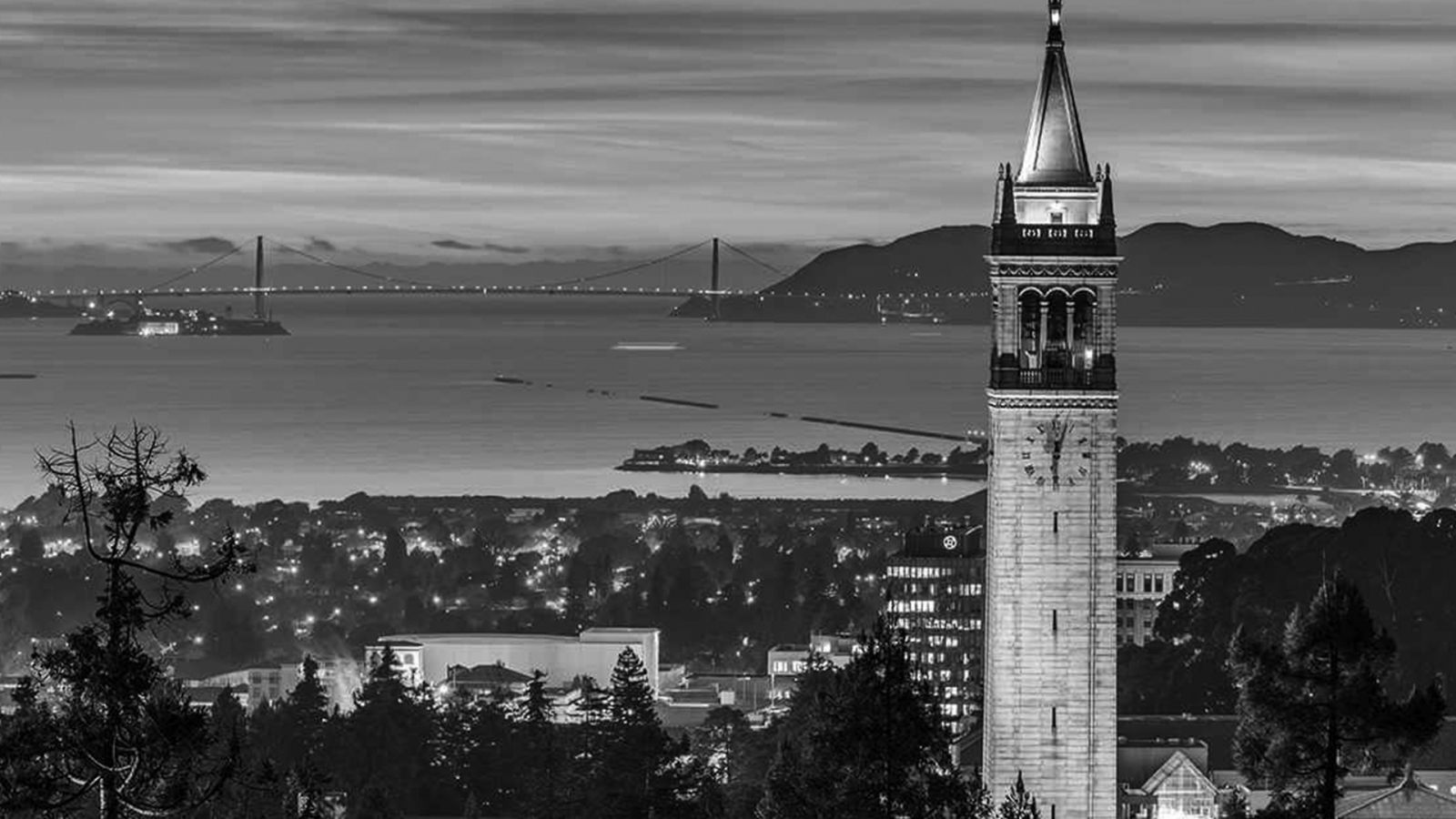 CAL PERFORMANCES
Berkeley · May 17, 2019
LEARN MORE
---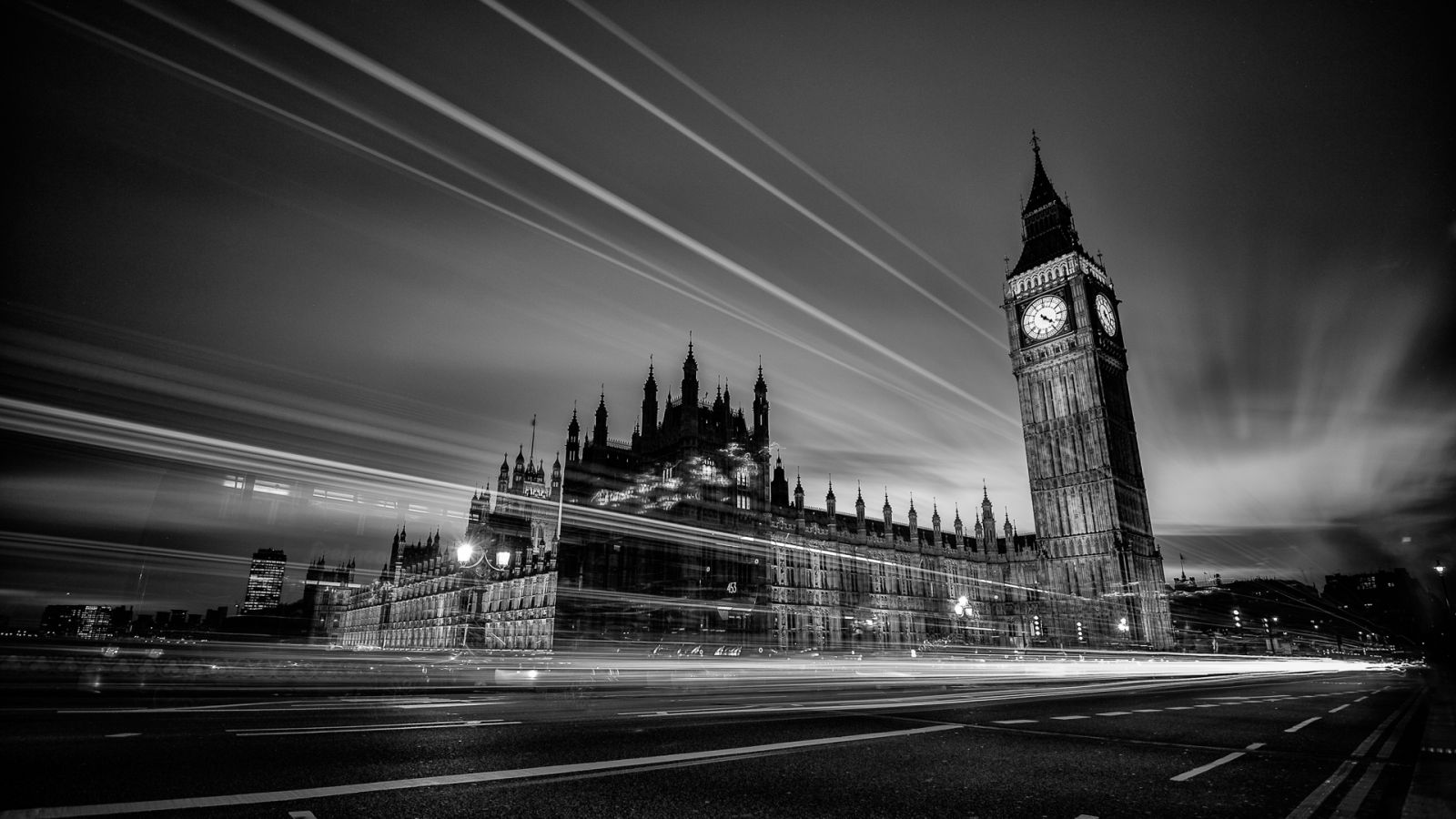 THE BARBICAN CENTRE
London · May 23, 2019
LEARN MORE
---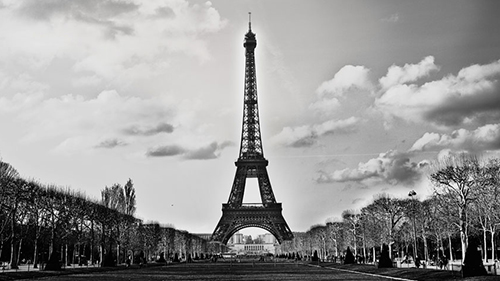 CITÉ DE LA MUSIQUE
Paris · May 27, 2019

LEARN MORE

---
The touring production of Lagrime di San Pietro is supported by lead sponsors Kiki and David Gindler; patron sponsors Philip A. Swan, and Laney and Tom Techentin; and contributing sponsors Jerrie and Abbott Brown, Cindy and Gary Frischling, Marian H. and John Niles, Frederick J. Ruopp, and Eva and Marc Stern.